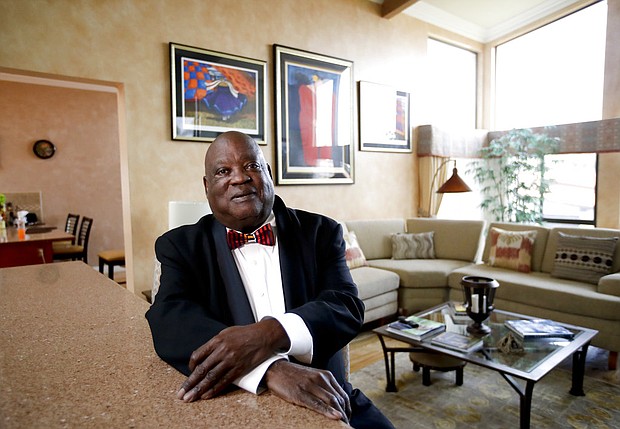 Westley Sholes, 78, a retired health care manager poses for a picture at his home in Rancho Palos Verdes, Calif., on Wednesday, May 30, 2018. Results from his first prostate cancer scan were suspicious and the second done three months later detected early cancer. That was 20 years ago; Sholes had surgery and is doing well. (AP Photo/Chris Carlson)
Stories this photo appears in:
Black men with advanced prostate cancer fared surprisingly well in two new studies that challenge current thinking about racial disparities in the disease.