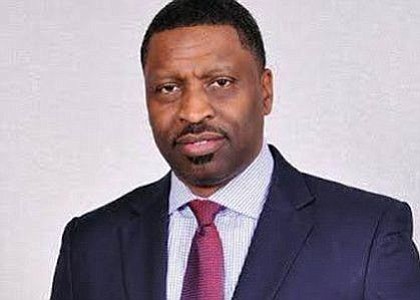 Derrick Johnson, the interim president and CEO of the NAACP, says that NAACP continues to take on legal battles against the newest generation of voter suppression models.

Stories this photo appears in:
We Must Take Every Opportunity to Fight Voter Suppression
We all know the power of the vote. One person, one vote serves as the basic ethos and measurement of any democratic nation. Without true voter protection, integrity and universal access, America's light on the hill dims.