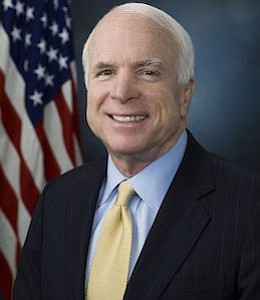 For years, Vietnam vets and their widows have been pushing the VA to extend benefits to those exposed to the toxic herbicide and later stricken with glioblastoma. The VA has said no, but advocates hope the agency will now revisit the issue.

Stories this photo appears in:

When Amy Jones' dad, Paul, was diagnosed with glioblastoma last month, she wondered whether it might be tied to his time in Vietnam.