Food stamp administrators worry about food box proposal
Juliet Linderman, Associated Press | 3/10/2018, 6:27 a.m.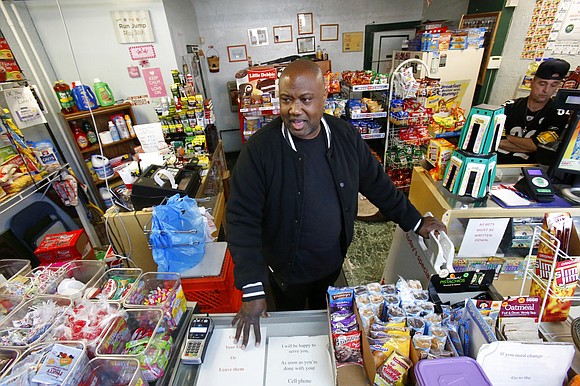 "I think it's going to be administratively burdensome," she said. "I don't know if it's any better than what we're doing now."
Sammy Guillory, deputy assistant secretary for the division of family support for the Louisiana Department of Children and Family Services, said he worries that if the proposal were approved, it would take years to iron out the kinks. In particular, Guillory said he is concerned that making such a drastic change from the current SNAP system would force employees to spend significant time and energy adjusting.
"Somehow our staff that determines eligibility would have to learn all these rules, our system would have to be reprogrammed. And that's not even taking into consideration the logistics of getting these boxes to families," he said, adding that more than 400,000 households receive SNAP, or about a quarter of Louisiana's population.
Rus Sykes, director of the American Public Human Services Association, an umbrella organization that includes the American Association of SNAP Directors, said administrators across the country were shocked by the proposal and are concerned that if it moves forward states will be forced into an impossible situation.
"They will not have the ability to administer this program this way," Sykes said, "and the states will be on the line for everything that goes wrong." -- (AP)