Trustees report warns Medicare finances worsening
Ricardo Alonso-Zaldivar and Andrew Taylor, Associated Press | 6/6/2018, 6:47 a.m.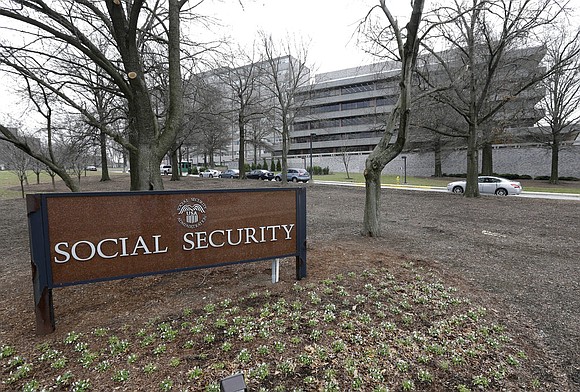 The Cabinet secretaries for Treasury, Health and Human Services, and Labor usually participate in the annual release of the report, along with the Social Security commissioner, and take questions from reporters. None of those top officials was present Tuesday; an aide cited scheduling conflicts.
The four top officials serve as the Social Security and Medicare trustees, along with two independent trustees who are supposed to represent the public. The public trustees are usually more candid, but those posts remain unfilled.
President Donald Trump campaigned on a promise not to cut Social Security or Medicare, but he hasn't offered a blueprint for either program.
Democrats, meanwhile, want to extend the social safety net by spending more on health care and education. Advocates for the elderly said Tuesday there should be no cuts to Social Security benefits.
But federal deficits keep rising, and the recent Republican tax-cut bill is expected to add to the debt.
Last year's tax law, which cut taxes on Social Security benefits, helped exacerbate the shortfall. So too did repeal of the individual mandate in so-called Obamacare, which promises to increase the number of people without health insurance and therefore Medicare payments for uncompensated medical care.
Higher deficits mean less maneuvering room for policymakers when the day of reckoning finally arrives for Social Security and Medicare.
In principle, the U.S. is supposed to be paying forward its Social Security and Medicare obligations by building up trust funds to cover future costs. That money is invested in special government securities, which also collect interest. But when the money is actually needed to pay for benefits, economists say a government deep in debt could be hard pressed to make good. -- (AP)