Department stores making themselves over in beauty battle
Anne D'Innocenzio, AP Retail Writer | 6/1/2018, 7:32 p.m.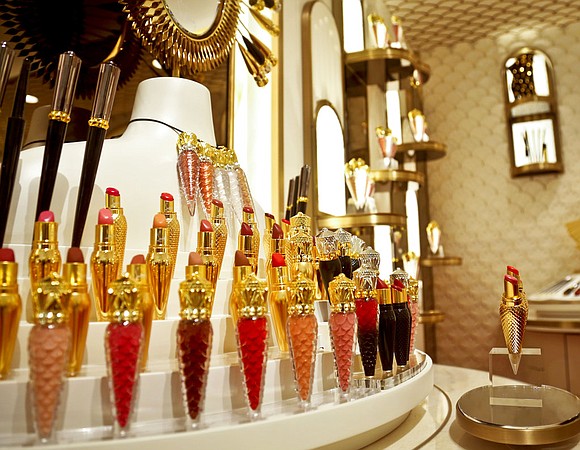 Their success has pushed discounters like Walmart and Target as well as drugstores like CVS to revamp their cosmetics areas with more open spaces, brighter lighting and more attractive fixtures. Discounters have also been working with suppliers to jump on new trends and get items in stores in a few months later instead of in a year.
Target now has sales assistants who specialize in beauty, and will soon be launching a concierge service on its site that lets shoppers chat with experts and virtually try on makeup. Customers can also text a beauty expert, and at 10 stores they can try augmented reality technology.
And online sites, such as Colourpop and Glambot, feature high-end brands at more affordable prices.
Against this competition, Saks Fifth Avenue aims to offers an over-the-top beauty experience, with large shops devoted to brands like Chanel and Gucci, something that hasn't been seen before in the beauty departments. It's a mix of technology and serious pampering. There's even a florist shop with matching fragrances.
Much was made of the move away from the ground floor, but Saks Fifth Avenue president Marc Metrick says the new format is designed for someone who wants to spend time.
"We really wanted to create an emotional connection with a customer," said Metrick. -- (AP)