Murphy labels transit a 'national disgrace.' Can he fix it?
David Porter, Associated Press | 1/4/2018, 7:18 a.m.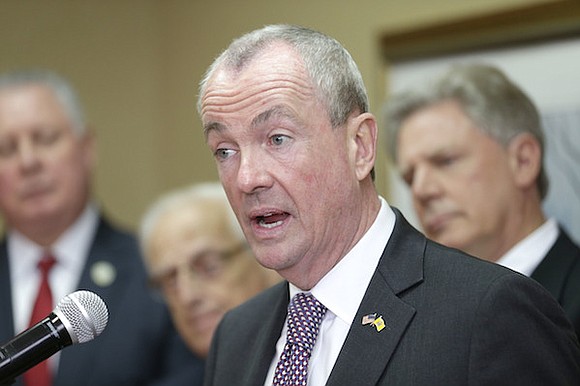 An NJ Transit spokeswoman said the agency has entered into an agreement with its prime contractor to "apply additional resources to the project and accelerate project delivery milestones" and has "every expectation that we will meet the federal implementation deadline."
GATEWAY PROJECT
The estimated $13 billion project to build a new rail tunnel into New York is awaiting federal dollars as Department of Transportation officials appear to be dismissing the existence of a 50-50 funding agreement between the states and Washington, reached with former President Barack Obama.
Christie announced last month that New Jersey's share would be paid by NJ Transit fare increases beginning in 2020. Amtrak hasn't provided specifics on its contribution.
According to Clift, Murphy needs to take a more active role in the project, which he said benefits Amtrak more than it does NJ Transit because the new tunnel wouldn't increase the number of NJ Transit trains for years.
On Wednesday, Murphy expressed optimism that the DOT would recognize the project "is certainly about the interests of New York and New Jersey, but it is much more broadly about the interests of the entire Northeast Corridor and I would argue it's a national security matter." -- (AP)