WURD radio announces morning show change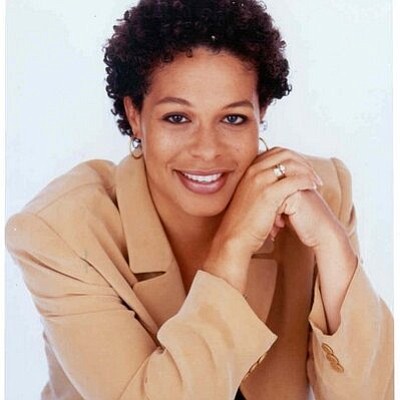 WURD Radio, the only African American owned and operated talk radio station in Pennsylvania, and one of a few in the country, announced that Chris "Flood the Drummer" Norris and Ikey Raw will no longer be hosting the morning drive-time program Wake Up With WURD effective immediately. "We wish them well as they explore new opportunities and hope that we will continue to work together on future projects," said WURD President and CEO Sara Lomax-Reese.

"As WURD continues to serve the community as an innovative source of critical information and fresh voices, listeners will still hear Wake Up With WURD as the station's flagship daily broadcast through a rotation of prominent and highly capable media personalities, including current WURD hosts and contributors."
In January, the station announced it had changed its morning show lineup for the second time since in little more than three months. Former "Wake Up with WURD" co-hosts the Rev. Mark "The AME" Tyler and Denise "The Writer" Clay announced their departures in online statements.
The duo were contracted to replace Solomon Jones, who left WURD after three years to go to Praise 107.9 last October.