Kappas to honor 2017 African-American Women Achievers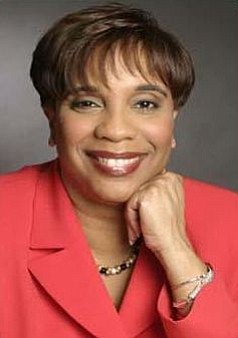 Ebony Wortham, ESQ is an Assistant District Attorney in the City and County of Philadelphia, PA. She is also the Director of Truancy Prevention Programs in Charter Schools in the School District of Philadelphia.
Dr. Natakie T. Chestnut is the Chief School Administrator for the International Academy of Atlantic City Charter School located in Pleasantville, New Jersey. She has also been the Culture and Climate leader (turnaround schools) for the Trenton Board of Education in Trenton, NJ.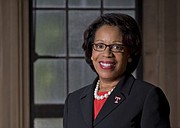 Dr. Joanne A. Epps is the current Provost of Temple University and prior to this position was the Dean of the Temple University Law School.
Coletta King is a graduate of Bellevue School of Nursing at New York University. She did further studies at the University of Pennsylvania and served as a Pediatric Nurse at Cooper Hospital and Medical Center. She has also completed an internship at Union College Program for the Deaf. Mrs. King is a member of the Living Word Bible Fellowship Church, where her husband of 54 years is currently the Senior Pastor /Teacher.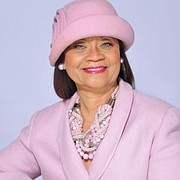 Lorina Marshall–Blake is President of the Foundation for Independence Blue Cross/Blue Shield Philadelphia, PA. She is the former President of the largest Alpha Kappa Alpha Sorority chapter in the City of Philadelphia, PA.