TV broadcaster hosts local fundraiser for Anguilla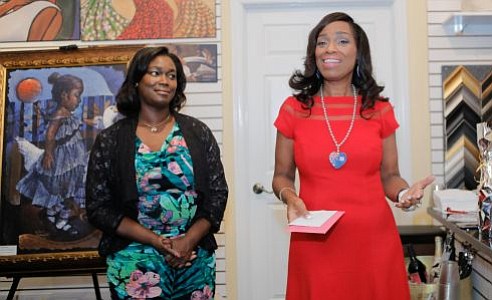 A local fundraiser was held for the Caribbean Island of Anguilla, which has been devastated by Hurricane Irma.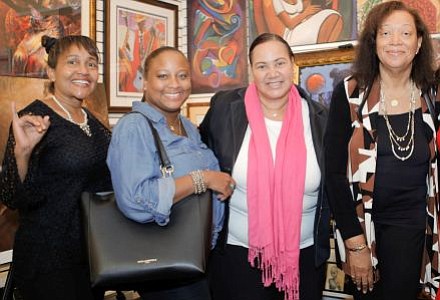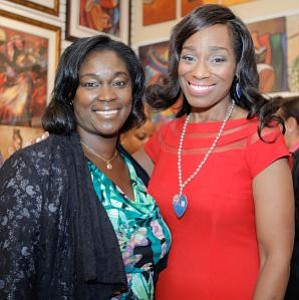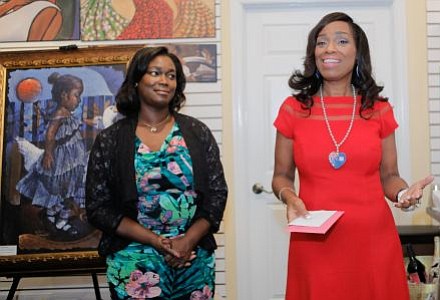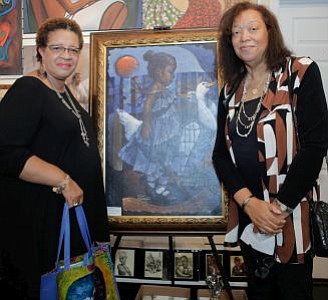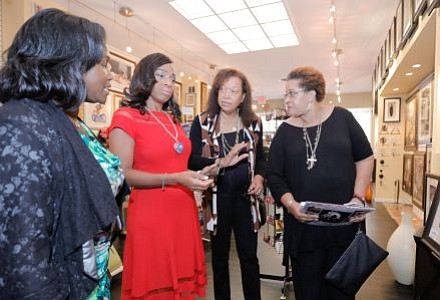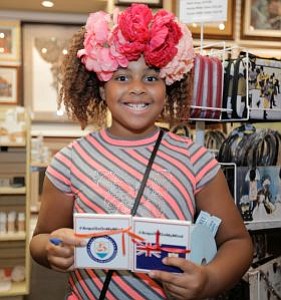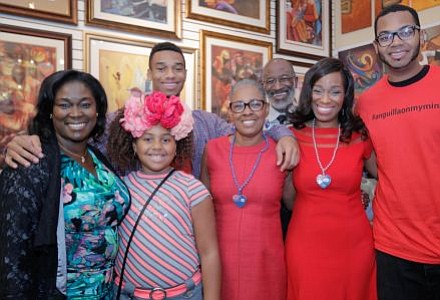 The fundraiser was hosted by PHL 17 Tribune Broadcasting morning news anchor Jennifer Lewis-Hall, whose family is from Anguilla. The fundraiser was held October 14th at LaBelle Art Gallery, in Haddonfield, NJ.
In a press release Lewis-Hall stated: "This beautiful island known as "tranquility wrapped in blue" is where my family is from -- dating back generations including my own material grandparents who themselves helped many on the island decades ago - and after immigrating to the United States to help form the then prosperous Anguilla Benevolent Society. It is where I have many family and friends that I love dearly and have visited since my childhood. I have also written a third book - a children's book which I will soon publish as part of a children's series on my ancestors as children in Anguilla. This event is to help Anguillans devastated by Category 5 Hurricane Irma get back on their feet. Many homes and businesses were lost as well as systemic and widespread damage to their entire infrastructure. They have already gone weeks without power, much needed fuel and access to essential services, transportation and more - and this is likely to continue for months before a substantive recovery takes hold. This is an island filled with very hard working people whose mainstay of income is tied to tourism. Irma and subsequent storms are likely to have a severe impact on that industry and of course people's incomes there for some time."
Lewis-Hall said donations are being requested for the Caribbean Disaster Emergency Management Agency - or CDEMA, specifying Anguilla: www.cdema.org.