Civil rights leaders support crackdown on payday lending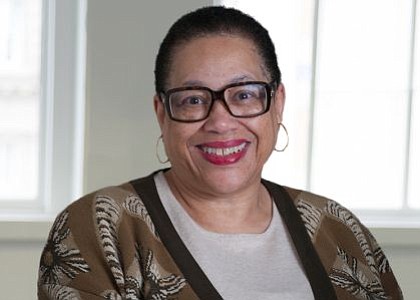 "As best I can, I comfort those caught in payday lending's web of debt," Gable added. "Yet I also know that it is time for change. These shackles of debt must be broken."
"President Trump and Congress should get on the side of civil rights advocates, the religious community, consumer organizations, and the public at-large by supporting and strengthening the CFPB's new rules on payday lending," challenged Vanita Gupta, president and CEO of The Leadership Conference on Civil and Human Rights, a coalition of more than 200 national organizations to promote and protect the civil and human rights of all persons in the United States. "Payday lending is bad for many consumers; but like many predatory scams, it invariably ends up as a weapon against the disadvantaged communities that are least able to bear its terrible burden."

Looking ahead, many consumer advocates remain hopeful that CFPB will go even further with its rules, to include similar actions against harmful and longer-term loans.
At both the state and federal levels, civil rights leaders and consumer advocates must remain watchful to preserve, expand, and enforce existing interest rate caps now in effect in 15 states and the District of Columbia. Advocates must also remain watchful for any congressional actions that may be taken to preempt or undermine consumer protections.
CFPB's payday rule marks a key step in disrupting the debt trap.
Yet, much more remains to be done before financial fairness is a reality for all.
Charlene Crowell is the communications deputy director with the Center for Responsible Lending. She can be reached at Charlene.crowell@responsiblelending.org.