Things to do in South Jersey and region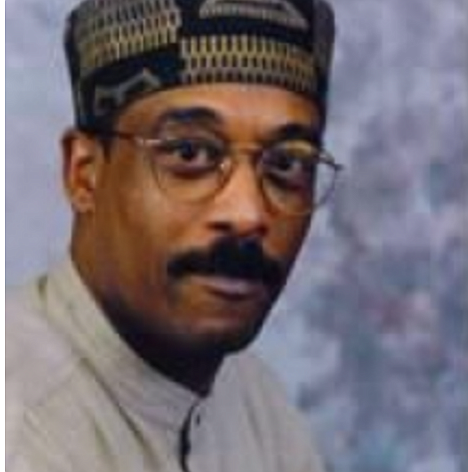 October 13-15
Salem County Fall Home Show
B&K Enterprise
Woodstown, NJ
Contact: Kathy Wright 856-765-0118 bkenterprisenj@aol.com
http://visitsouthjersey.com/events/south-jersey-pumpkin-show-festival-2/
October 14
Local fundraiser for Anguilla
On Saturday, Oct 14 there will be a local fundraiser for the Caribbean Island of Anguilla, which has been devastated by Hurricane Irma.
The fundraiser will be held Saturday, October 14th from 11:30 a.m. to 2:30 p.m. at
LaBelle Art Gallery, 53 Kings Highway East, Haddonfield NJ 08033.
Donations are being requested for the Caribbean Disaster Emergency Management Agency - or CDEMA, specifying Anguilla. www.cdema.org The event will feature slide show and history, light refreshments, silent auction, raffles and more.
For more information contact on Facebook: Jennifer Lewis-Hall and on Twitter @JenLewisHall.
Friends of the Franklin Township Library Fall Book Sale
Don't miss the final Friends' book sale of the year! The Friends have been sorting donations since their spring sale and have amassed quite an assortment of titles, fiction and nonfiction, children's books, DVDs and more. Additionally, members of the library's Junior Book Discussion Group will be having a bake sale and the Country Garden Club will be selling soft pretzels. The book sale will be held at 10 a.m. – 3 p.m. at The Franklin Township Library located at 1584 Coles Mill Road, Franklinville, NJ. (856) 694-2833
Cherry Hill Light The Night
The Leukemia & Lymphoma Society's Light The Night Walk funds treatments that are saving the lives of patients today. LLS is making cures happen by providing patient support services, advocating for lifesaving treatments and pioneering the most promising cancer research anywhere. And it's all happening now. Not someday, but today. Each year friends, families and coworkers form teams to raise money in support of our mission.
Leukemia and Lymphoma Society/ Cooper River
Merchantville NJ 4:30 pm-8:30 pm
http://www.lightthenight.org/events/cherry-hill
Fall Book Festival
Broken Bars Publishing
Cherry Hill Mall 10am-4pm
Clementon, NJ
Contact: Ronnie Dawson 856-534-2682
www.brokenbarspublishing.com brokenbarspublishing@gmail.com
Mullica Hills Oktoberfest
The festival will begin at 10 a.m. Main Street-Mullica Hill
Mullica Hill, NJ
Contact: 856-534-0183
Italian Festival Oct 14-15
Belleview Winery
Landisville, NJ
Contact: 856-697-7172
Washington Lake Park Food Truck & Music
Amphitheater
Washington Township

October 21
Fall Festival in Knight Park
The festival will be held from noon to 4 p.m.at Knight Park, Park Ave & W. Browning Rd, Collingswood, NJ 08107
Contact: Jodie Farrow 609-760-7523
RCBC Arts Party
RCBC Arts Party, an open house that celebrates the fine arts programs at the Mount Holly Campus from noon to 4 p.m. This event is running in conjunction with Main Street Mount Holly's 15th annual Car Show that will be held along High Street in the historic downtown.
Rowan College at Burlington County
Mount Holly, NJ
Contact: Rowan College at Burlington County 856-222-9311
http://www.rcbc.edu/celebration
October 23
Stuff-How to Organize it, How Long to Keep it, and How to Dispose of it to Prevent Fraud
In this session, learn how to take control of your "stuff" – in particular, family documents, household records, financial records, and tax records. Learn what to keep, what to store, and what to shred, along with a timeline for how long to maintain this information.