Gloucester County NAACP leader to help Governor-elect transition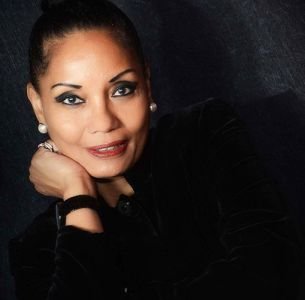 Loretta Winters, long serving president of the Gloucester County was surprised, but totally excited with a call to help New Jersey Governor-elect Phil Murphy transition into his role as the state's top executive.
On the morning of November 18, Winters sent out an email to the membership and other supporters of the Gloucester County NAACP reading, "Good Morning, I was asked to join the Governor-elect's transition team. I am very humbled and blessed to have a seat at the table. I will keep you all abreast."
Winters is among the 500 individuals from around the State of New Jersey who will serve on Transition 2018 committees undertaking the policy analysis and recommendations on a number of state issues and initiatives as the new administration prepares to take over in January.
In addition to her work to promote diversity and inclusion with the Gloucester County and State NAAACP, Winters also serves on the Board of Directors of the South Jersey Federal Credit Union and CEO of Lorman Construction Solutions, LLC.