Blacks often pay higher fees for car purchases than whites
Charlene Crowell (Deputy Communications Director, Center for Responsible Lending) | 11/18/2017, 7:38 a.m.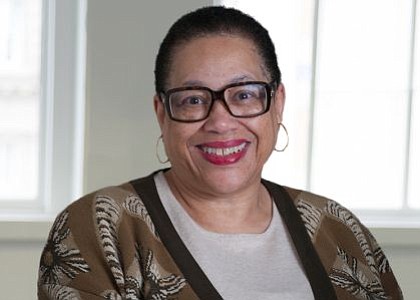 In 2014, a CRL consumer survey also found that Black and Latino car buyers purchased more add-on products than other consumers after being told that the additional items were required to finalize the deal. As a result, although consumers of color reported trying more than other consumers to negotiate a fair car deal, they still wound up paying more for their purchases than similarly-situated White consumers.
Here are two of the most costly add-on costs that NCLC found to be the most expensive for consumers:
• Window etching is marketed by dealers as a deterrent to theft or making it easier to identify and recover a stolen vehicle. Usually, a Vehicle Identification Number (VIN) already appears in multiple places on the vehicle coming out of manufacturing.
• Similarly, Guaranteed Asset Protection (GAP) is almost a certain sign of having paid too much for the vehicle. Should a vehicle be stolen or wrecked, the consumer's collision or comprehensive insurance coverage is usually limited to the market value of the car and not the amount still owed. Consumers, however, are still held liable for the vehicle's negative equity. GAP products are sold to hold the consumer harmless between the differing amounts. Unfortunately, few consumers ever receive what was promised with these products. Some do not cover the deductible on the consumer's collision or theft coverage.
Taken together, the combined average markup on GAP and window-etching products was 170 percent. By comparison and according to the National Automobile Dealers Association, new car sales in 2015 had an average markup of 3.4 percent.
"For many Americans, affordable car ownership is not a luxury, but a necessity," noted Delvin Davis, a senior researcher with CRL. "People need reliable transportation for employment, personal business, health care and more. Making the car more expensive with marked-up add-ons deepens the debt incurred while increasing the likelihood that they really paid too much."
Charlene Crowell is the deputy communications director for the Center for Responsible Lending. She can be reached at charlene.crowell@responsiblelending.org.