African American Women Achievers honored by Burlington-Camden Alumni Chapter of Kappa Alpha Psi
The Burlington-Camden (NJ) Alumni Chapter of Kappa Alpha Psi Fraternity, Inc., in conjunction with The Kappa Community Development Corporation recently hosted its 14th Annual Banquet Honoring African American Women of High Achievement. The honorees have many years of experience in the nursing, education, business, public service and news media industries.

The event was held Nov. 5 at Auletto Caterers 1849 Cooper St, Deptford Township, New Jersey.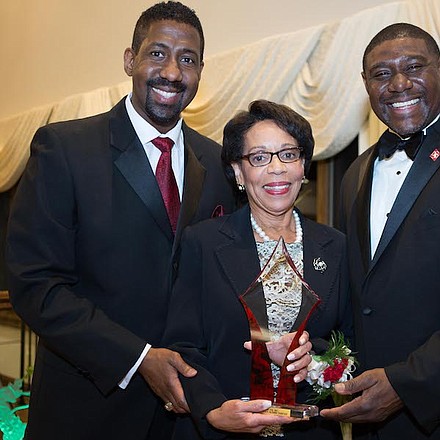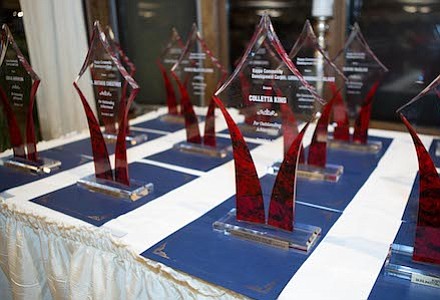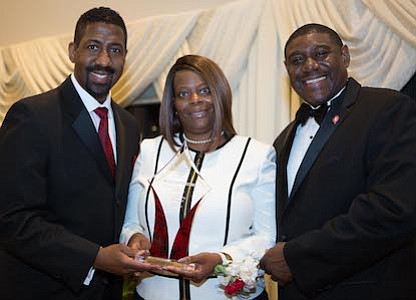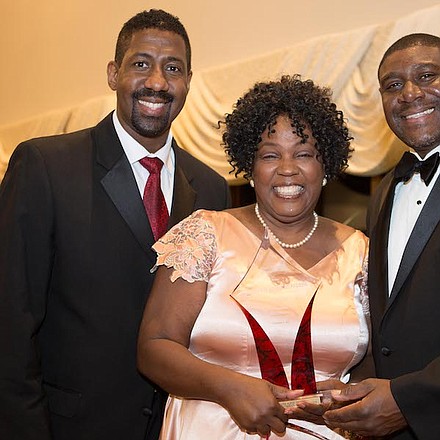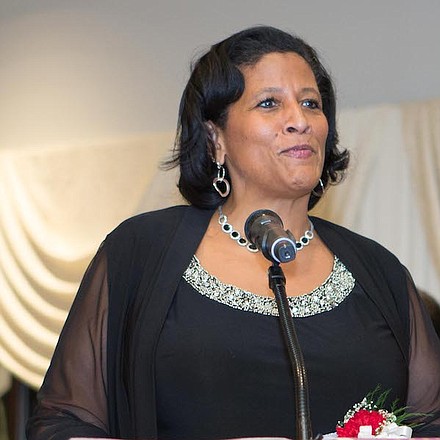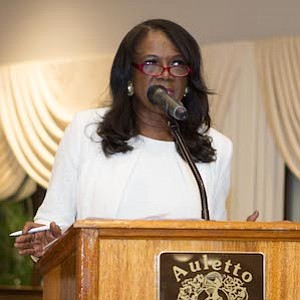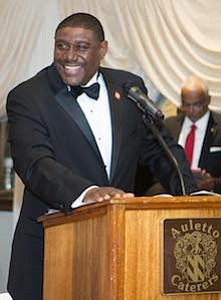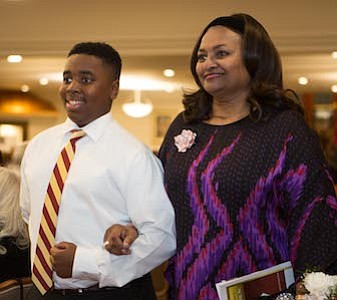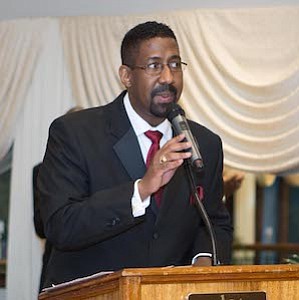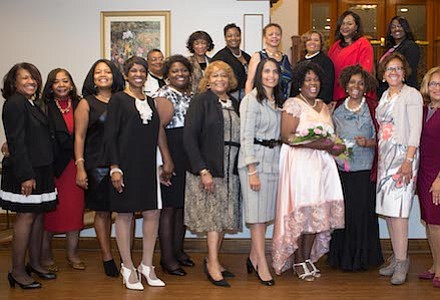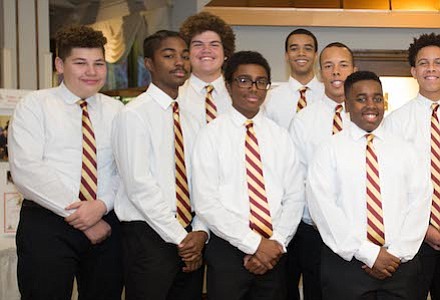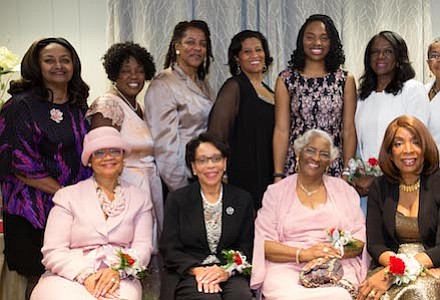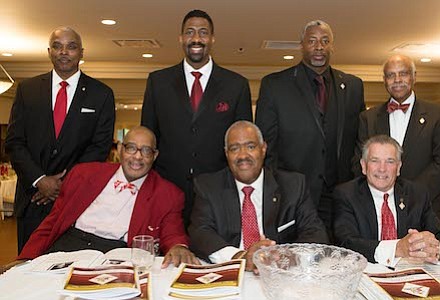 This year's honorees include the following:
Leslie A. Anderson, Executive Director of the New Jersey Redevelopment Authority (NJRA)
Tracy Bond, Owner and President of Great Valley Pool Service, Great Valley Awning & Great Valley Christmas Decor
Minretta Boone McFadden, Retired Educator
Dr. Nataki Chestnut, Educational Leader, Therapist and Motivational Speaker
Mable Ellis Welborn, Retired Human Resource Management Executive
Jo Anne Epps, Executive Vice President and Provost, Temple University
Colletta King, Retired Nurse Practitioner
Lorina Marshall-Blake, President of the Independence Blue Cross Foundation
Elayne P. McClaine, Regional Director for New Jersey Small Business Development Center at Rutgers New Brunswick
Rachel Merrill, Founder and President of Jubliee Music Enrichment
Dr. Edith "Edie" M. Simpson, Registered Nurse
Winifred Still Davis, District President of the Camden District Ministers' Spouses, NJ Conference of the African Methodist Episcopal Zion Church
Ebony D. Wortham, Esq., Director of Juvenile Justice Policy and Prevention in the Philadelphia District Attorney's Office