Gloucester County NAACP hosts Phenomenal Woman Empowerment Conference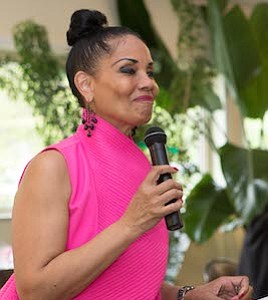 The Gloucester County NAACP recently hosted the You Are A Phenomenal Woman 2017 Empowerment Conference.
In a stated message to conference attendees Loretta Winters, President Gloucester County NAACP explained the purpose of the conference: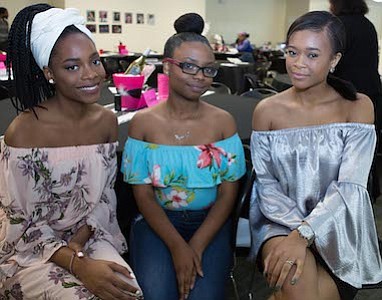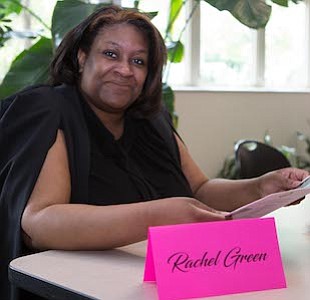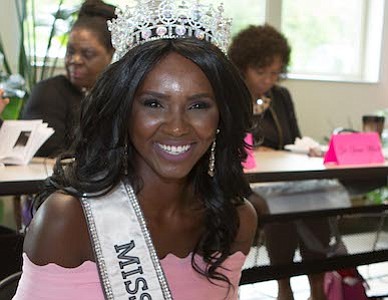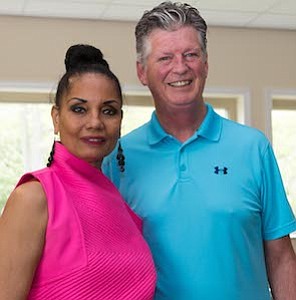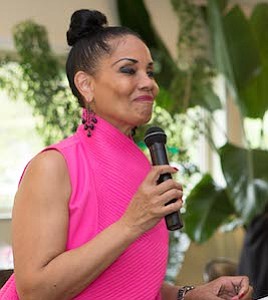 "We advocate for women's issues and improving the status of women in the world," said Winters. "We do this by creating networks, offering forums for discussions and debate of current issues of concern, conducting conferences, as well as providing methods of positive change through our community.
We are committed to offering you the opportunity to develop leadership skills, and relationships, both personal and professional. We concentrate of the whole woman: body, spirit and soul.
You don't need a title before your name or initials after your name to be phenomenal. Phenomenal women are everyday people, they are mothers, grandmothers, sisters, nieces, friends, mentors and teachers that are amazing unsung sheroes. They do phenomenal things for their community and families."
This year's Phenomenal Women Award winners are Francine Wallace, who speaks at prisons, luncheons and churches across the tri-state area that offers a platform for her to speak on her experience as a domestic violence survivor; Sharon L. Suber, community leader and technology lead teacher for the Newark Public Schools; Ameira Brown, who will be starting her sophomore year at St. John's University this September was a former vice president of SURE, a club at Clearview High School that raises awareness of sensitivity to multicultural and multiethnic issues; Kierra Anderson, senior at Clearview Regional High School who spoke out about her personal experiences with injustices at school and Tatyanna Jones, senior at Clearview Regional High School and student advocate for civil rights.
Conference attendees heard from her several workshop leaders and speakers including keynote speaker Eyga Mojus, a 26-year-old real estate agent, who holds the titles of Miss Bel Air USA and Miss Grand South Sudan. Mojus gave a passionate speech on global women and children's issues.