Why Diversity Matters
Work It!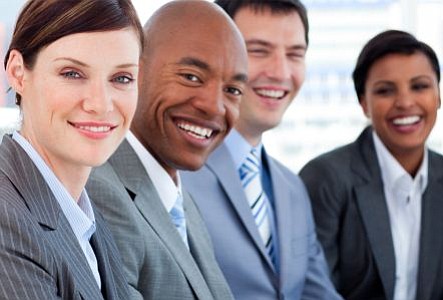 What does real diversity look like and why is it essential in organizations that want to be successful and continue to serve and represent itself effectively in the twenty-first century? For many years when the term "diversity" was referenced it typically meant what we would read in most non-discrimination policy statements regarding race, color, national origin, sex, and individuals with disabilities and veterans not be excluded from meaningful roles within public organizations and businesses. Many organizations have expanded these policy statements to included age, gender identity and sexual orientation.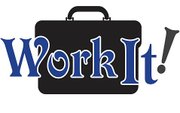 Recent changes in the direction of the nation have many people concerned that the commitment to diversity will falter and enforcement of laws will lapse. The integrity of any institution rests on its willingness and ability to operate in a way that is fair and principled. Part of the incentive to any organization to be inclusive is that it broadens its perspective and helps it to see opportunities that might otherwise be missed or taken for granted. It also helps it to avoid the appearance of bias and inequity.
It is the responsibility of each individual to improve and enhance their quality of life and this includes education and skill attainment as well as personal development. These individual efforts to improve one's quality of life should be honored by equal access to opportunity and not limited by negative perceptions, fear of loss of opportunity, cultural comfort or convenience. Technology has helped to create new opportunities, grow the global economy and expand the intercultural exchange of ideas. After reaching this level of cross cultural and economic interaction there should be no turning back. More people have to be equipped to contribute to and benefit from this expansion.
Fairness to all and equity do matter. Therefore, truth and reassurance has to be given to anyone who fears loss or lack because of the broadening of opportunity. Fears about wage suppression or unfair advantages given to women and so-called minorities has to be addressed in a clear and transparent way and not manipulated for political gain so that our society can move beyond an "us versus them" state.

With the aging infrastructure, advanced technology in manufacturing and energy generation, online
commerce, healthcare needs and an array of services, there is enough opportunity for all who seek and prepare for it, regardless of what demographic box we check.
Carlotta Daniels-Randolph, M.Ed. is a workforce development professional with 20 years' experience in the public and private sector and an administrator and adjunct instructor at Delaware County Community College.