Camden Mayor Dana Redd won't seek third term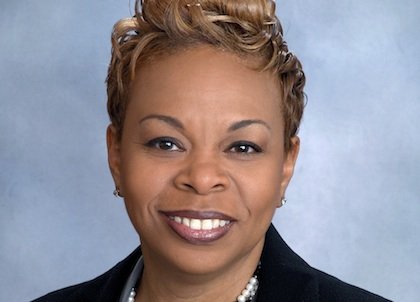 Camden Mayor Dana Redd says she won't be seeking a third term in office.
Redd made the announcement Wednesday evening on the steps of City Hall, saying it was time for her to "begin a new journey in my life."
The Camden native was elected mayor of the heavily Democratic city of 77,000 in November 2009. Redd took office just as an eight-year state takeover ended in January 2010.
The 49-year-old Democrat oversaw the dissolution of the Camden Police Department, which resulted in the creation in 2013 of a county regional force that patrols only Camden.
Redd has presided over the start of a business development boom following the 2013 passage of the Grow New Jersey law, which rewards employers who invest in the struggling city.
She has served as vice-president of the City Council, and was a state senator from 2008 through 2010.