Thoughts on NAACP's "Retooling"
Wilfredo "Wil" Rojas, M.Ed. | 7/2/2017, 8:27 a.m.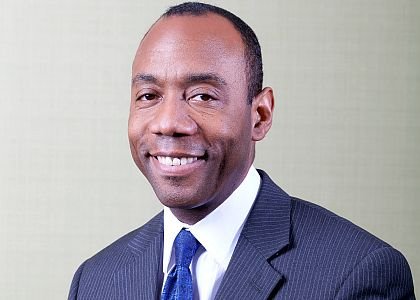 We in the civil rights movement have to be careful not to confuse differences of opinion among ourselves with differences of opinion between us and those who are out to turn back the clock to the days of overt injustice and inequality. We can amicably work out our differences through constructive and heathy debate. The differences between us and those who currently control our nation's seat of government in Washington, DC are contentious and at times confrontational and not very nice. At this time, civil rights advocates should not be focusing so much on trying to figure out all the gory details surrounding the NAACP's decision to undergo "transformational retooling."
Going forward, we must step up our efforts against the organized forces in this county who are out to get us because we want the right and opportunity to thrive as Americans in the greatest country in the world. We only need to look back to our successes of the past to continue educating, energizing, organizing and mobilizing those affected by the anti-American policies and executive orders handled down to us from uncaring people, charged with running our country for all. It is urgent that we begin addressing together issues that affect us all.

The best way we can succeed in keeping the civil rights forces united is by engaging with one another. When we see civil rights organizations undergoing changes, give them space and support them. There are many distractors on the Right who are talking about the changes in the NAACP as if the oldest civil rights organization in America has been nothing short of an experiment. These people criticize because they are intent on trying to divide the civil rights forces. We must guard ourselves against thinking that the NAACP retooling and listening tour, as a part of this retooling is wrong. We need you to join the NAACP and play a role in its retooling.
Wilfredo "Wil" Rojas. M.Ed., serves as communications chair and special assistant to Loretta Winters, president of the Gloucester County NAACP and 2nd vice-president of the NAACP New Jersey State Conference.