Begin Again
Work IT!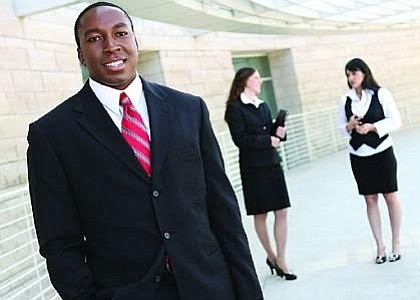 What a year 2016 proved to be. With the raw and contentious presidential campaign, the election and the results, many people are looking to the coming year to be filled with great changes. Some feel changes will be made for the better while others fear for the worst. We are really at the beginning of a new era as the President-elect takes office this month. And, whether you are afraid and anxious about the future, or excited and elated about it you should keep in mind that the reality will probably be different from what we expect. Therefore we should focus on what we can do to experience the best life we can for ourselves, our families and communities. Let's use this New Year and new era as an opportunity to begin again.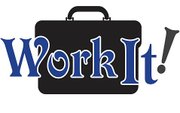 This New Year should be about much more than making resolutions that we forget before March. These times call for summoning our resolve to bring about profound changes in our circumstances for the better. While it is absolutely true that governmental policy, whether economic or social is important and can impact our lives, we have to position ourselves to be okay, no matter what. Tall order? Yes, but necessary. Families and individuals have survived major economic setbacks and social strife and many have been made stronger for it while others continue to struggle. How do you free yourself from the vagaries of governmental policies that might be contrary to what you believe they ought to be? The truth is that many people live their lives outside of the realm of what policies may or may not be in place. You must position yourself to truly be free so that changes in administration do not matter.
Positioning yourself begins with reviewing the narrative that's running in your head. If any part of that story has you casted as a victim or powerless then this is where change must take place. Realize that your actions or inaction follow the beliefs and thoughts you have about yourself and the world. When you recast yourself as the creator of your own destiny, and believe it within the core of your being, then you will ignite the energy and power to take positive action that will result in the life that you want.

You may decide that obtaining the skills and training that are valued in the job market are what you need to make great change in your life. Or, it could be relocating to another city for better opportunities. It could be starting a small business or being a self-employed consultant. Whatever you decide to do, it is important to be clear about what you want, have confidence in your ability to achieve it and be consistent in your actions to get it done.

Always look to the future with optimism because we typically get what we are looking for whether we want it or not.

Carlotta Daniels-Randolph, M.Ed. is a workforce development professional with 20 years' experience in the public and private sector and an administrator and adjunct instructor at Delaware County Community College.