Senate passes bill to let some re-enroll in pension
Associated Press | 12/19/2017, 6:38 a.m.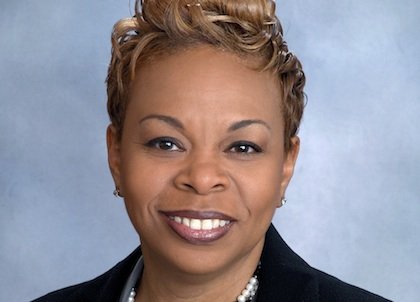 TRENTON, N.J. — The New Jersey Senate on Monday approved a bill to allow a handful of public officials to re-enroll in the pension system after being kicked off when elected to a new office.
Senate President Stephen Sweeney said the bill that passed, 24-8, corrects an oversight in the 2007 law that established a 401(k)-style retirement plan for newly elected officials. The aim of the 2007 law was to prevent newly qualified public workers from enrolling in the pension, not to bar elected officials moving from one post to another from stopping the accrual of time toward their pensions, Sweeney said.
He says the law was not intended to target officials who moved to another office.
"It has really no impact on the budget," Sweeney said.
Questioned about whether it could truly have zero impact if it meant certain officials could see a boost in their pension, Sweeney pointed out the pension has 800,000 enrollees and adding a few wouldn't significantly affect it.
"In my mind it's no impact," he said. "If you have 50 people you're not really having an impact when you have 800,000 people."
Republican Sen. Kristin Corrado opposed the bill in committee, saying laws shouldn't be made to benefit a select few.
New Jersey has one of the worst-funded pensions in the country, with a liability estimated at about $80 billion to $90 billion.
Outgoing Democratic Camden Mayor Dana Redd is among the officials who would benefit. Sweeney also confirmed that Democratic lawmakers James Beach, a Camden County state senator, and Ralph Caputo, an Essex County assemblyman, could also benefit from the legislation.
The Assembly has not yet voted on the measure. -- (AP)