Former 'Apprentice' star Omarosa denies White House firing
Darlene Superville, Associated Press | 12/14/2017, 5:52 p.m.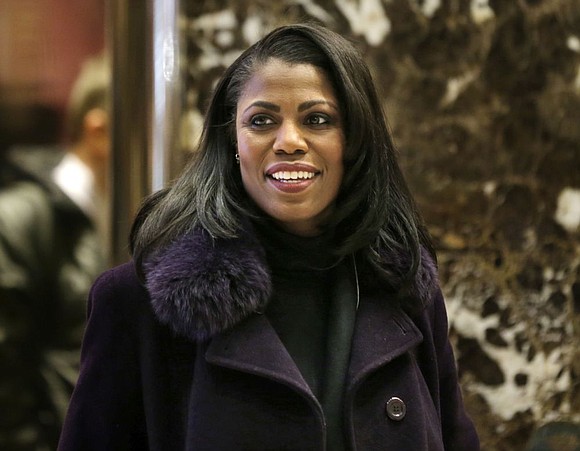 Her exit comes at the beginning of what's expected to be a wave of departures. Deputy national security adviser Dina Powell is also leaving early next year.
Manigault Newman, who drew a top salary of $179,700, was one of Trump's highest-profile supporters during the campaign. She also worked with Trump's transition team.
A former contestant on the first season of "The Apprentice," Trump's former reality TV show, Manigault Newman had long been unpopular with several senior West Wing officials, including senior adviser and Trump son-in-law Jared Kushner, and Kelly.
Kelly, the retired Marine general who has made it his mission to tighten White House operations and streamline how Trump gets information, has told aides that he wanted to curtail the number of White House officials with ill-defined positions and responsibilities.
Kelly took away Manigault Newman's ability to come and go from the Oval Office as she pleased. During the first months of Trump's administration, aides were known to wander in and out of meetings, a practice Kelly ended across the board. She also drew Kelly's ire by occasionally going around him to slip news articles to the president.
Manigault Newman enjoyed a close relationship with the president despite the fact that he once uttered the famous "You're fired!" line to her before dispatching her from the TV show. She held her April wedding at Trump's hotel blocks from the White House. -- (AP)