Bridgeton Mayor Albert B. Kelly installed as president of New Jersey Urban Mayors Association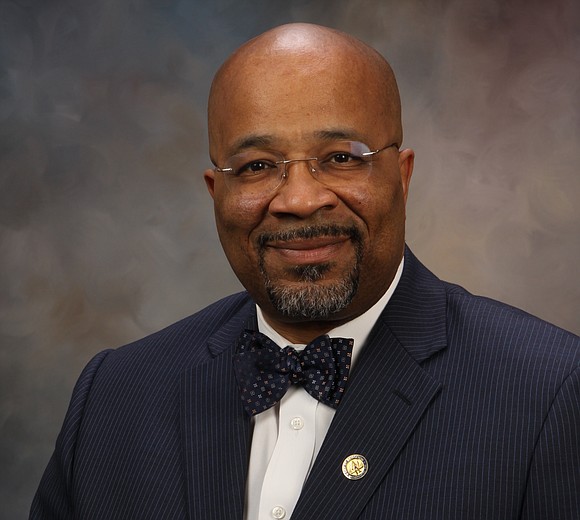 The New Jersey Urban Mayors Association (NJUMA) has recently transitioned to new leadership as Bridgeton Mayor Albert B. Kelly was installed as president of the association on Nov. 15 by outgoing president, Perth Amboy Mayor Wilda Diaz.
In addition to Kelly, new officers installed at the association's annual statewide meeting in Atlantic City include:
Vice President: Newark Mayor Ras J. Baraka
Regional Vice President (North): Roselle Mayor Christine Dansereau
Regional Vice President (Central): Plainfield Mayor Adrian O. Mapp
Regional Vice President (South): Pleasantville Mayor Jesse L. Tweedle, Sr.

The new officers represent diversity for the association, in terms of ethnicity, gender, geography and knowledge of statewide policy issues that impact New Jersey's urban municipalities. Kelly said he expects the association to build on its past successes and continue the excellent work initiated under Diaz's leadership.
"I am grateful to Mayor Diaz and my fellow mayors for their forward thinking and leadership on so many key issues that are critical to our urban communities. I look forward to continuing the work of the NJUMA in the months ahead in what promises to be a season of challenge and opportunity both in our cities and statewide with the incoming Murphy administration" said Kelly.
Established in 1972, the New Jersey Urban Mayors Association works with state and federal lawmakers and officials to develop appropriate and effective public policy measures to benefit the state's urban centers and to help lawmakers understand how public policy affects New Jersey's cities and municipalities.