Lawnside Back-to-School Bonanza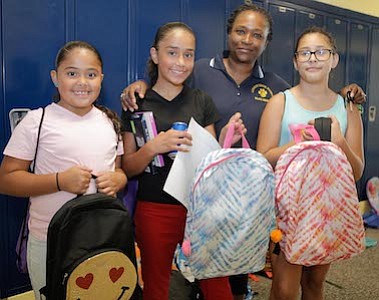 Lawnside public school's 6th annual Lawnside Back-to-School Bonanza and the Benson Multicultural History Museum Jazzy Juneteenth Celebration was held Saturday August 26 at the Lawnside School, 426 East Charleston Avenue in Lawnside, NJ.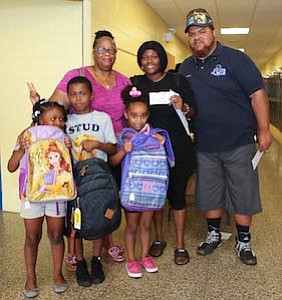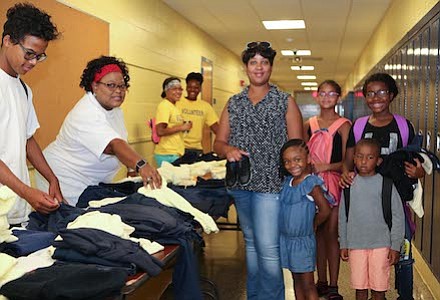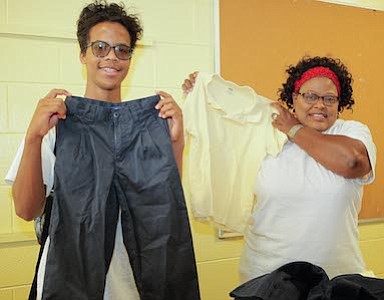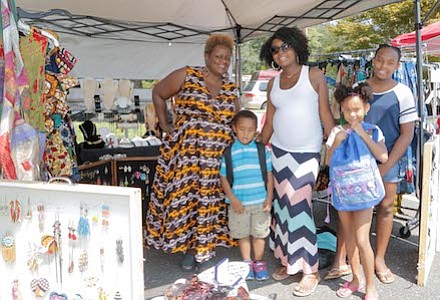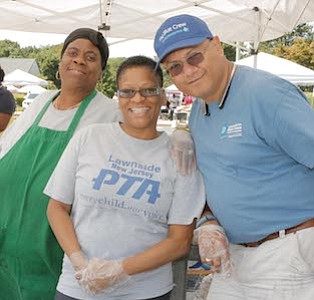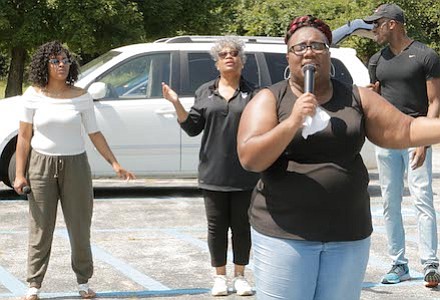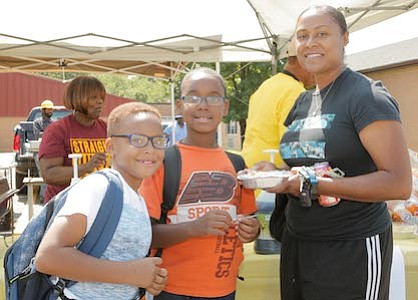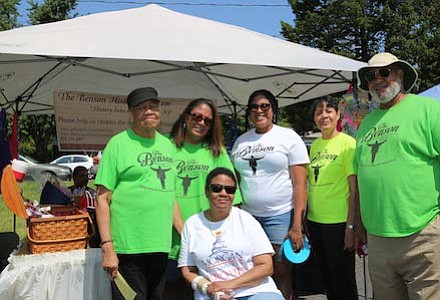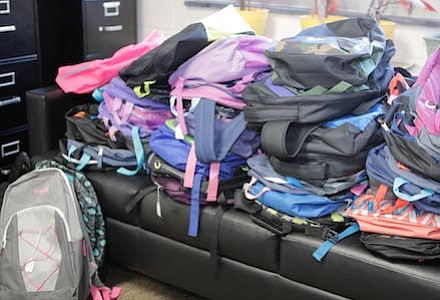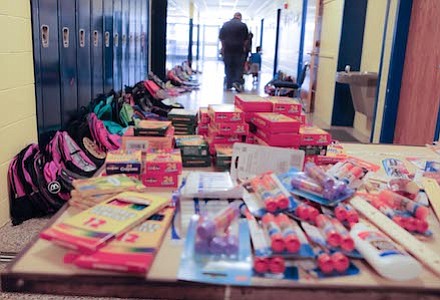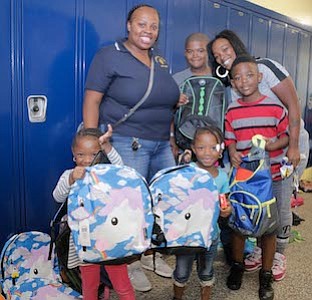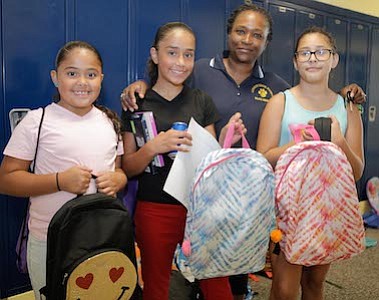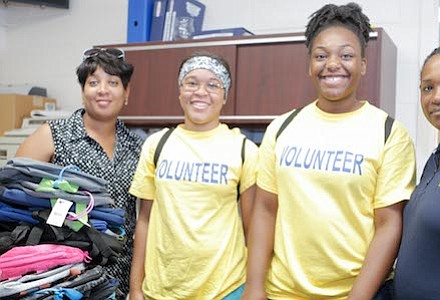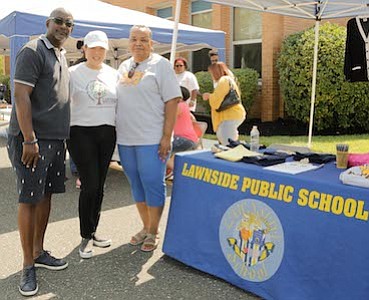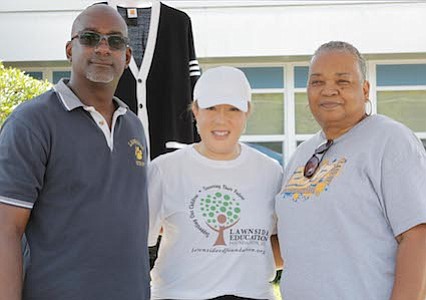 The event included after school information, PTA and board member information, school supplies, book bag pick up, classic car show, vendors, face painting, music and more educational and fun activities.
--Photos by April A. Ward.