Zetas recognizes students, community leaders at awards brunch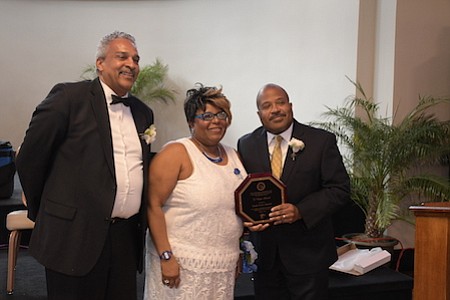 Zeta Phi Beta Sorority, Inc., Zetas and Amicae of Omicron Omicron Zeta Chapter presented their scholarship awards brunch on Saturday, April 1 at Auletto Caterers, 1849 Cooper Street, Almonesson, NJ.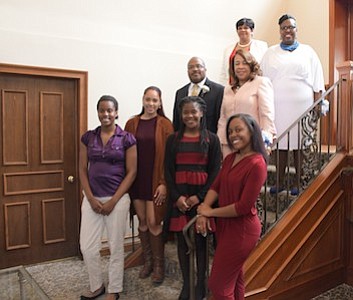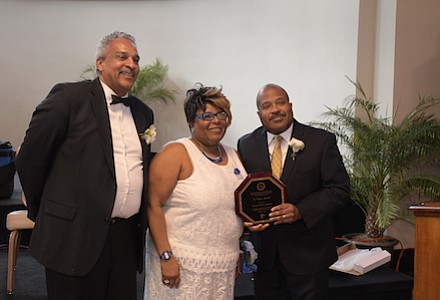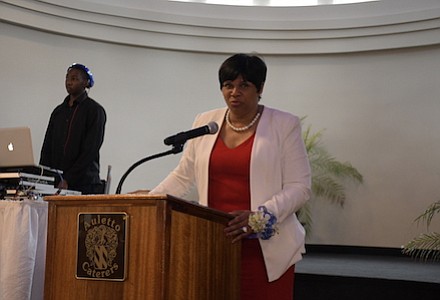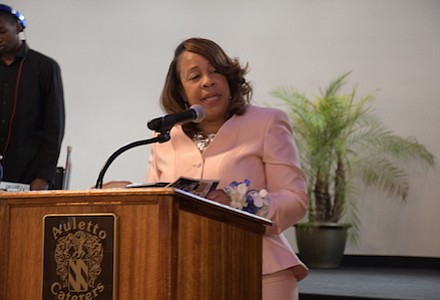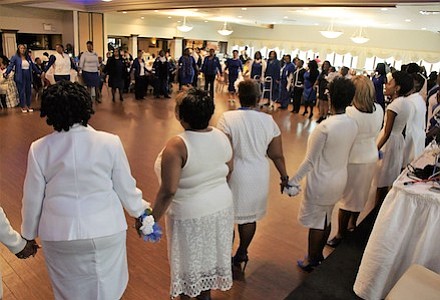 The sorority presented Z-Hope awards for community service to: Al Thomas and Irv Randolph, co-founders of South Jersey Journal; Rena' D. Morrow, committeewoman in Monroe Township and founder of Gracious Women's Fellowship and Anna Miller, Glassboro councilwoman.
Other awardees include: Scholarship recipients: Jamie Esters of Woodbury Senior High School and Aliyah Parsons, of Deptford Township High School; book recipients: Tatyana M. Bell of Clayton High School and Catherine Ann Copeland of Clayton High School.