NJ African American Leaders Honored at Awards Gala
South Jersey Journal honors five "People Making a Difference" at 5th anniversary gala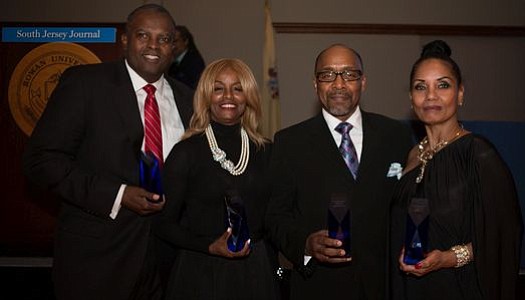 More than 200 people attended South Jersey Journal's 5th anniversary celebration and inaugural "People Making a Difference" awards dinner on September 24th at Rowan University in Glassboro, New Jersey.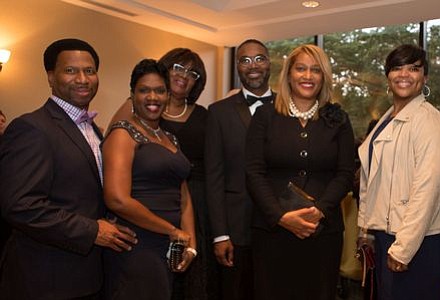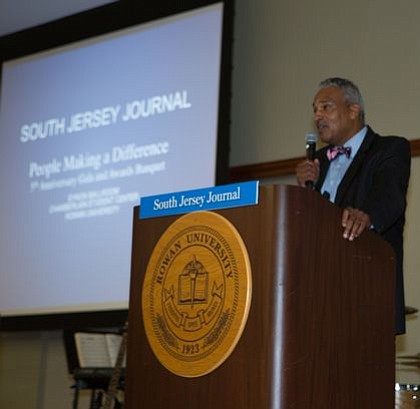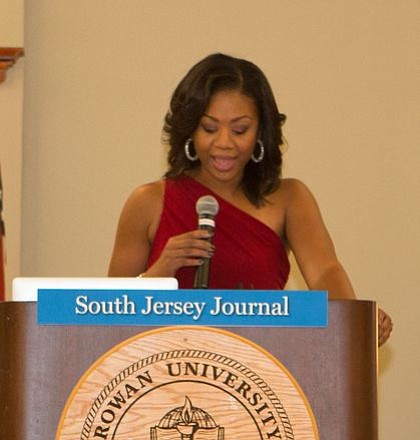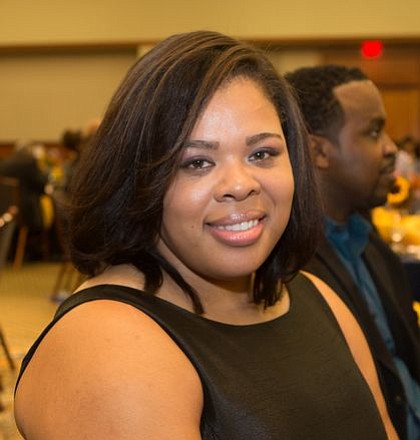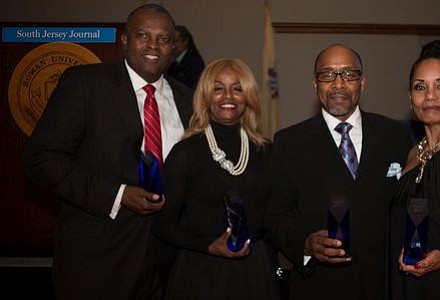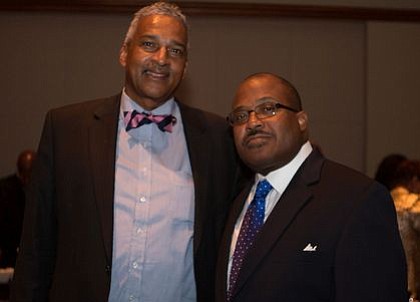 "This was a celebration of our anniversary as we honored five people who are truly making a difference in New Jersey in the areas of government, business, civil rights and the faith community," said Irv Randolph, editor and co-founder of South Jersey Journal.
"The five people honored are working to make New Jersey a better place for all." said Randolph.
"The awards dinner was also an opportunity to thank our advertisers and sponsors," said Al Thomas, co-founder and co-publisher of South Jersey Journal.
This year's honorees were Senator Cory Booker, John Harmon, president and CEO of the African American Chamber of Commerce of New Jersey, Brenda Ross-Dulan, regional president of Wells Fargo, Bishop David G. Evans, senior pastor of Bethany Baptist Church in Lindenwold and Loretta Winters, president of the Gloucester County chapter of the NAACP.
Randolph said the awards dinner reflected the publication's founding mission.
In 2011, South Jersey Journal was founded by Randolph and Thomas with the central mission to connect, inform and inspire the African American community of southern New Jersey. The monthly journal with over 60,000 readers is "committed to the well-being of the community and is proud to celebrate its 5th year in publication by hosting this awards dinner, said Thomas.
Cherri Gregg, community affairs reporter for KYW News Radio, served as mistress of ceremonies. Wells Fargo and Rowan University sponsored the event.