Entertainment BUZZ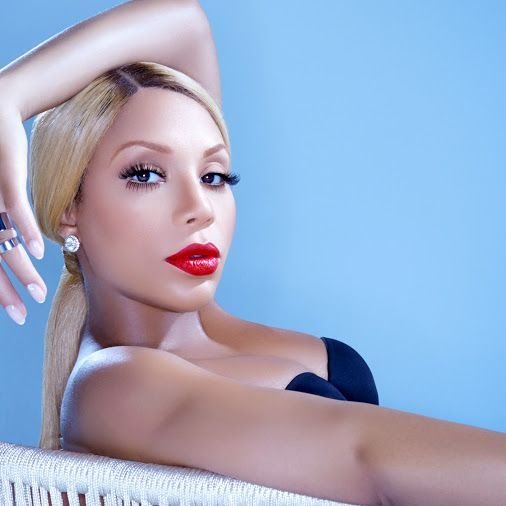 He's in. He's out. Now, he's back in. Lee Daniels is back on board as director of the upcoming Richard Prior biopic, "Ricard Pryor: Is it Something I Said." The film is being produced by Jay Z for the Weinstein Company.
Harvey Weinstein told CNN, "I believe Lee Daniels is way in and never wanted to be out. Jay got involved a few months ago but we were working on our deal and couldn't announce it. But I think it'll be on the fast track now."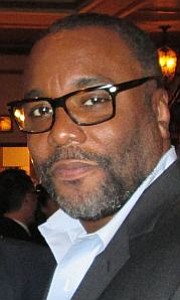 The all-star cast includes Mike Epps as Pryor, as well as Oprah Winfrey and Kate Hudson.
"I hope we can shoot it in January, February at the latest," Weinstein continued. "It's a great script from Bill Condon who wrote 'Chicago' for us, a wonderful director in his own right and Danny Strong who wrote 'The Butler.' It's a combination and it's terrific."
They gave Tamar Braxton and her neck roll the boot, now ratings for "The Real" are down. While the remaining four co-hosts —Tamera Mowry-Housley, Jeannie Mai, Adrienne Bailon and Loni Love —are holding down the fort, many are speculating if the show will last another season. Braxton, on the other hand, is preparing for her own show, produced by Steve Harvey, scheduled to air next year.
It's difficult being Gabrielle Union. The "Being Mary Jane" star is suing BET for $1 million over breach of contract and negligent misrepresentation. According to E! News, Union's lawyer, Marty Singer, is accusing BET of trying to film two 10-episode seasons of the hit show back-to-back to "cram all of the episodes into a single season in order to fraudulently extend the term of Ms. Union's contract."
Union's rep said in a statement: "We filed this lawsuit because of BET's outrageous conduct toward its No. 1 star on its highest rated show." The network countered with its own statement, saying: "While we hold Gabrielle Union in the highest esteem, we feel strongly that we are contractually well within our rights and are committed to reaching a swift and positive resolution in this matter."
The suit stems from Union's 2012 agreement with the network stating that BET would never produce more than 13 episodes a year, giving Union time to pursue her film career.
E! News reports that Singer claims BET is combining the series' fourth and fifth seasons to avoid paying his client's contractual raise and to extend its option to engage her services for another year. Under Union's contract, she is set to receive $150,000 per episode for Season 4 and $165,000 per episode for Season 5.
The Screen Actors Guild has also sent a letter to BET's parent company, Viacom, regarding the matter on Union's behalf.
To make matters worse, the show's creators, Mara Brock Akil and Salim Akil, have left the show for a three-year deal with Warner Bros. and it is reported that the new producers are moving the show's setting from Atlanta to New York.
Steve Harvey is returning to Harlem to revive "Showtime at the Apollo." The comedian successfully hosted the show from 1993-2000 and producers are hoping Harvey's new star power will breathe life into the rebooted show. The show, produced by Reginald Hudlin, will kick off on Dec. 5 with a two-hour special.