Camden home where MLK once lived avoids demolition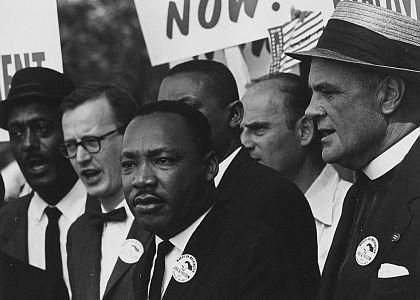 A vacant Camden, NJ home where Martin Luther King Jr. once lived will avoid being demolished and will soon receive some much-needed repairs.
According to the Associated Press, property owner Jeanette Lilly Hunt has reached an agreement with the nonprofit Cooper's Ferry Partnership to preserve the historic two-story home in Camden.
Democratic U.S. Rep. Donald Norcross says we owe it to future generations to ensure this "national treasure" remains standing for years to come. Norcross helped lead preservation efforts by petitioning the state to designate the home a historical landmark.
The Cooper's Ferry Partnership has assumed the role of custodian of the home and will be responsible for making repairs and finding an organization to maintain it.
.