Phi Delta Kappa, Inc. Eta Chapter, Camden, NJ host scholarship luncheon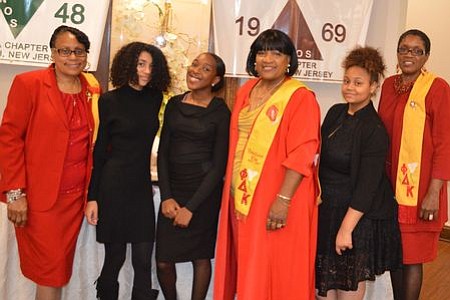 The National Sorority of Phi Delta Kappa, Inc. Eta Chapter, Camden, NJ recently hosted scholarship luncheon at Auletto's Caterers in Deptford Township, NJ.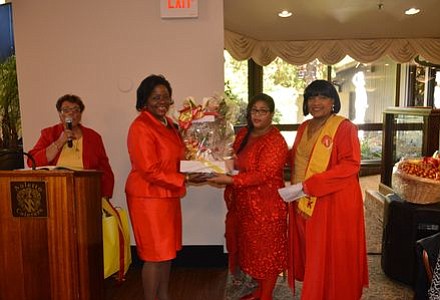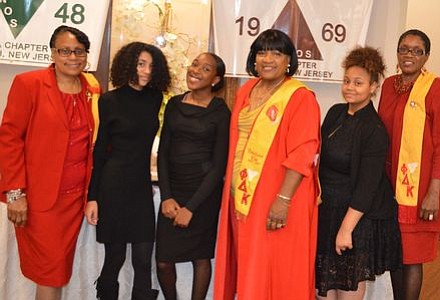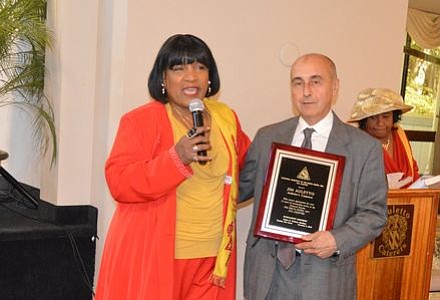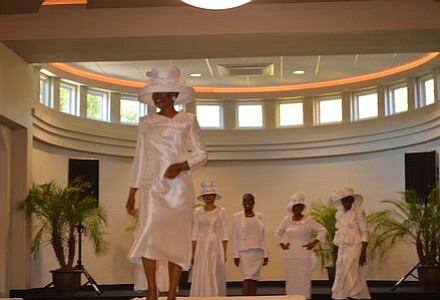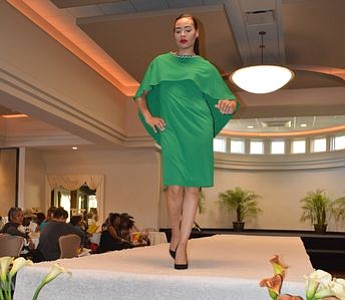 The sorority is a professional organization of teachers dedicated to the task of training youth of America to cope satisfactorily and effectively with today's problems, firmly believing education to be a potent factor in maintaining and perpetuating democracy as the most ideal form of life.
Through day by day instruction in the classroom and multiple contacts in the community, the sorority of seeks to inform citizens of the ever-changing problems of our culture and to equip them with the necessary social skills to solve these problems according to true democratic process. Jarian R. Graham is the president of the Eta chapter.