Ebony Magazine sold to private equity firm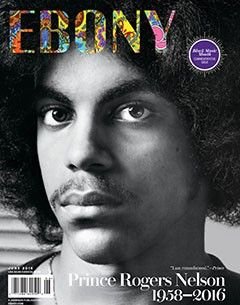 After seven decades of publishing, Ebony Magazine, the venerable voice of Black America, has been sold to an Austin, Texas-based equity firm.
It was announced Tuesday that Johnson Publishing Co. sold its publishing business to Clear View Group for an undisclosed amount.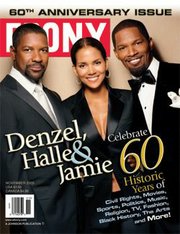 The family-owned company was founded in 1945 by John Johnson. The magazine has documented and helped shape the African-American community for 71 years. Ebony's sister magazine, Jet, was launched in 1951 and was famous for its Jet Beauty of the Week. Jet became an on-line only publication in 2014.
"We made this purchase because this is an iconic brand - it's the most-recognized brand in the African-American community," said Michael Gibson, co-founder and chairman of African-American-owned Clear View Group. "We just think this is a great opportunity for us. It's a dream come true. Growing up, we had Ebony and Jet in our household all along. You knew you made it when you made it to the cover of Ebony or Jet."
Linda Johnson Rice, chairman of Johnson Publishing and daughter of founder John Johnson, will serve as chairman emeritus on the board of the new company, Ebony Media Operations, according to the Chicago Tribune.
"This is the next chapter in retaining the legacy that my father, John H. Johnson, built to ensure the celebration of African-Americans," she said in a statement Tuesday.
Ebony Media Operations will maintain the magazine's Chicago headquarters and most of its staff, according to Gibson.
Desiree Rogers, the former social secretary for President Barack Obama, will remain as CEO, focusing on the company's cosmetics line, Fashion Fair.
Johnson Publishing retains control of its extensive photo archive, which it plans to sell.
Follow me on Twitter @ShondaMcClain.