Police on alert in New Jersey following shootings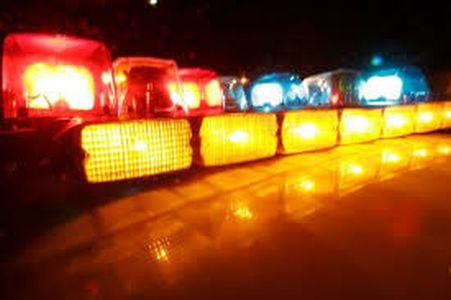 With racial tension and emotions high following the ambush murders of five police officers in Dallas that were precipitated by the police shootings of African American men in Louisiana and Minnesota in the past several days, law enforcement officials are on high alert throughout New Jersey.
A call for vigilance and peaceful protests is being touted by state political leaders and various law enforcement agencies from Gov. Chris Christie to police officers to community activists from across the state. On July 7, a gunman shot and killed five police officers and wounded seven others in Dallas. The shooter, identified as 25-year-old Micah Xavier Johnson—an ex-military man said the ambush attack was payback for recent high profile and questionable police shootings in Louisiana and Minnesota that led to the deaths of two African Americans---Alton Sterling in Baton Rouge LA., and Philando Castile in Falcon Heights, MN. The moments immediately following the deaths of both men were videotaped and streamed on social media and sparked outrage across the country. While details about the shooter in the Dallas ambush and the circumstances in the deaths of Sterling and Castile continue to emerge, leaders of New Jersey's largest cities continue to call for peaceful protests. In Newark, Public Safety Director said security measures are in place. He added, "We are going to ensure that people have their First Amendment rights and are safe." At least four protest marches and rallies were held in Newark over the weekend, including one in front of Newark police headquarters. In addition to Newark, protest marches were planned for New Brunswick, Paterson and Atlantic City, according to some reports.
Finally, in a brief statement on Friday, Gov. Chris Christie said, "The people of New Jersey mourn with the city of Dallas and the Dallas law enforcement community. Brave police officers all across this country who protect us on a daily basis deserve to be supported by all Americans. Christie, who is on the short list of contenders to be the running mate of presumptive Republican presidential nominee Donald Trump, canceled a scheduled campaign appearance with Trump in Florida on Friday following the Dallas shootings.