4 Things to Know Before Signing a Car Loan
Charlene Crowell (NNPA News Wire Columnist) | 7/11/2016, 12:13 p.m.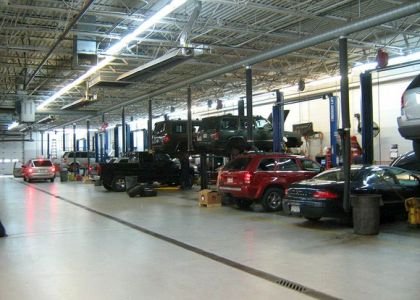 The Bureau also urges caution when striking agreements with dealers. Consumers should carefully review loan paperwork to catch differences between what was verbally promised against what the paperwork requires borrowers to do. Consumers should never sign any loan with unclear terms, blank spaces or language they do not completely understand.
According to the Center for Responsible Lending (CRL):
• 80 percent of car loans are financed through dealers;
• At more than one trillion dollars, outstanding car loans are the third highest amount of consumer debt, surpassed only by mortgages and student loans; and
• Although borrowers of color report trying to negotiate loan terms more than other consumers, they wind up paying more for financing.
A fact sheet on how to avoid a predatory car loan is available on CRL's web.
"Car prices are rising faster than incomes, so consumers are faced with taking on longer loans," said Chris Kukla, CRL executive vice president. "The CFPB's new guide rightly puts the focus on the overall cost of the car. Lenders are taking big chances when making loans for 7 or 8 years – borrowers should think long and hard before taking one."
Charlene Crowell is a communications manager with the Center for Responsible Lending. She can be reached at Charlene.crowell@responsiblelending.org.