Gov. Christie endorses Trump for president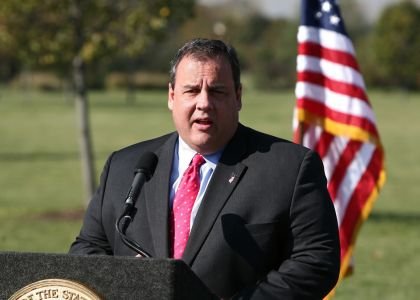 New Jersey Gov. Chris Christie endorsed Donald J. Trump for president Friday.
Christie, who dropped out the presidential race earlier this month, announced the endorsement standing with Trump at a news conference in Fort Worth, Texas.
Christie praised Trump as "the person who will go to Washington, D.C., and be able to absolutely turn the place around."
Christie said Trump was hands-down the better choice than Florida Senator Marco Rubio, a first-term senator who "didn't show up for work."
"We don't need any more of these Washington, D.C. acts," said the governor, who had criticized Rubio for missing Senate votes back when the governor was a candidate himself.
Trump "will do exactly what needs to be done to make America a leader around the world again," Christie said.
Trump welcomed the endorsement with warm praise for Christie.
"He's been my friend for many years, he's been a spectacular governor," said Trump.