Chris Christie ends his campaign for president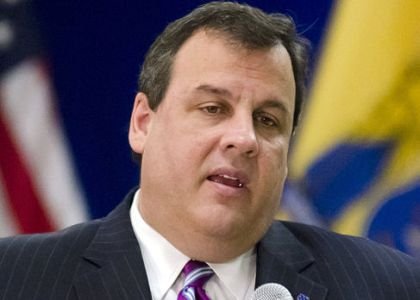 New Jersey Gov. Chris Christie ended his run for the White House on Wednesday.
Christie, a politician who once had looked like a powerful favorite for the G.O.P. presidential nomination, struggled to attract support for his presidential campaign. Christie's decision to suspend his campaign came one day after he came in sixth in the New Hampshire primary. This was an embarrassing result for Christie after he had focused the bulk of his campaign's efforts on the state. Christie was also facing the prospect of being left out of the group that will take the stage at the Republican debate on Saturday because of his poor showings in the Iowa caucuses last week and in New Hampshire on Tuesday.
"While running for president, I tried to reinforce what I have always believed: that speaking your mind matters, that experience matters, that competence matters and that it will always matter in leading our nation," Christie wrote on his Facebook page on Wednesday. "That message was heard by and stood for by a lot of people, but just not enough, and that's O.K."
"And so today," he wrote, "I leave the race without an ounce of regret.
Businesswoman Carly Fiorina also dropped out of the Republican presidential race on Wednesday.