Kenney picks deputy for Philadelphia's next police commissioner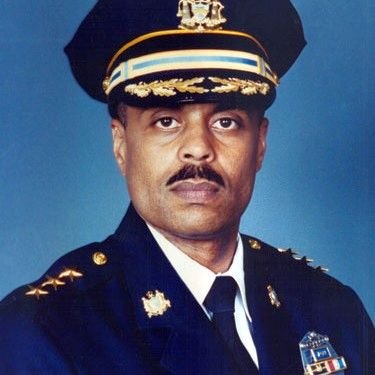 Philadelphia Mayor-elect Jim Kenney has chosen a deputy police commissioner to be the city's next top cop.
Kenney named Richard Ross as the city's new police commissioner at a news conference last week.
Ross now oversees daily operations for 6,000 of the Philadelphia Police Department's sworn and civilian personnel.
From 2005 to 2008, he oversaw department operations, including making policy changes in training and investigations of police shootings. He also coordinated the city's World Series celebration in 2008.
He's been with the department for more than 26 years.
Police Commissioner Charles Ramsey announced his retirement last month as current Mayor Michael Nutter's administration comes to an end. His last day will be Jan. 7.