New Jerseyans celebrate same sex marriage law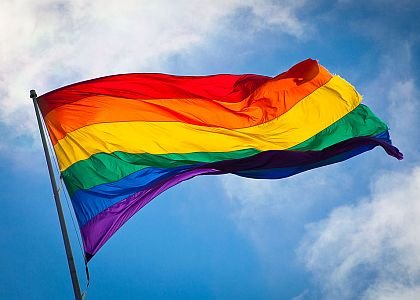 Thousands of same sex couples and their supporters across New Jersey celebrated after the historic Supreme Court ruling on Friday that same sex marriages should be legal across the country.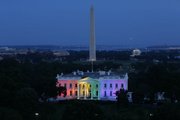 In a landmark decision, the Supreme Court justices voted 5-4 in favor of making same-sex marriages legal throughout the country and ultimately dismissed countless lawsuits related to the issue. According to various reports, the United States' becomes only the 18th country in the world to completely recognized and legalize same-sex marriages. In 2013, the New Jersey state legislature allowed same sex couples to marry and the Garden State was among three dozen states to legally recognize gay marriages. The Supreme Court's ruling mandates the remaining 14 states do the same.
"It's a wonderful and historic day for gay men and women across the country," said Chet Kabara, a 61-year-old gay rights activist in Hopewell, NJ. "It's a time for everyone to celebrate our freedom and civil rights." Kabara and his husband, Frank have been together for more than 30 years and were married in Massachusetts in 2013—shortly before New Jersey legalized same sex marriages.
However, not all New Jersey residents support the historic ruling, Governor Chris Christie who, among other things, said the ruling will infringe on religious rights and raises moral issues. "Marriage should be between a man and a woman," Christie said. He added, "The decision whether or not to allow same sex marriages should be up to the voters of each state. Christie did not respond to a reporter's question regarding if he would support additional amendments or addendum to the Supreme Court ruling.