Murder rate down slightly in Trenton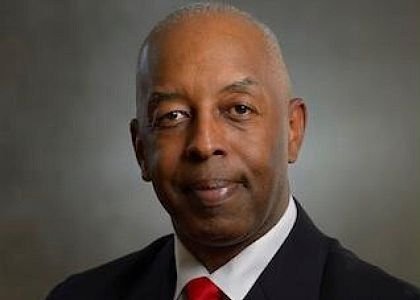 The North Ward is the most dangerous section in Trenton and African American men in their 20's are the most frequent victims of homicides as 34 people were murdered in 2014 in the capital city according to figures recently released by the New Jersey State Police. The report showed one homicide is listed as a police justified shooting, thus making the official homicide number for Trenton as 33 for 2014—a slight drop from 37 in 2013.
The North Ward experienced 13 murders last year, more than any other community in the city of about 85,000. Six people were killed in the month of June and twenty nine victims were African American. Thirty two victims were male; two were female. Most of the victims (28) were shot to death; three people were stabbed; two were beaten to death and one died by asphyxiation. The oldest victim was a 71-year-old man. The youngest was a 16-year-old teen.
In 2005, Trenton was listed as one of the most dangerous cities in the country. While the city has experienced major changes in its executive leadership in the past several years—including the arrest and conviction of disgraced ex-mayor Tony Mack on federal corruption charges, crime has continued to plague the city. In an effort to fight crime and protect citizens and police officers, new mayor Eric Jackson is pushing a plan to have dash and body cameras implemented throughout the city.
In a statement prior to the release of the NJ State Police 2014 crime statistics, Jackson said dash and body cams are a win-win situation for everyone. Jackson, along with longtime politico state Sen. Shirley Turner (D-Mercer/Hunterdon) is advocating legislation to form a Police Body Camera Implementation Task Force. "Police are accused of doing things they don't do," Jackson said. "It (the cameras) gives a clear, concise depiction of what's going on in the field every day." He added the police department currently has more than two dozen vehicles equipped with dash cameras; however, all of the devices are inoperable due to budget constraints.