Council approves bailout package for Atlantic City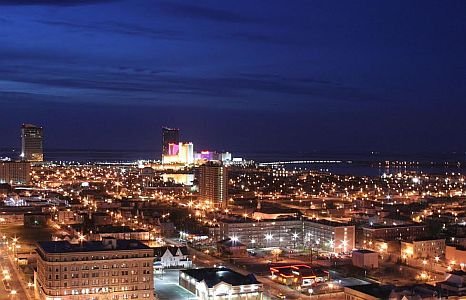 Members of the Atlantic City Council extended a much needed lifeline to the struggling Atlantic City casino industry when it recently approved a proposal to bail out the cash strapped resort city.
After a series of town hall meetings, summits and discussions since the summer---several of which were hosted by Gov. Chris Christie, the Atlantic City Council gave the stamp of approval on one of three proposals on what must be done to help the city to regain its once stellar reputation as the gambling mecca of the northeast.
Under the measure, Atlantic City casinos would be allowed to make abbreviated or loan payments to the city for an extended period---in some cases, the casinos would be exempt from paying property taxes for as long 15 years. Offset for the casino bail out would come through layoffs and budget cuts across the board in Atlantic City.
In a related matter, a Philadelphia-based real estate company has agreed to purchase the Atlantic City Club Casino for an undisclosed amount. According to various reports, Endeavor Property Group, LLC in Devon, Pa., filed an agreement of the sale at the end of December with the Atlantic City County Clerk's Office. The current owners of the complex---TJM Properties did not respond to a request for comment on the pending sale. The Atlantic City Club became the first big casualty of the economic crisis in AC when it closed in January 2014. In September, workers at the Showboat; Trump Plaza and the Revel Casino followed suit and shut down.