Lawmakers to hear latest proposal on Taj Mahal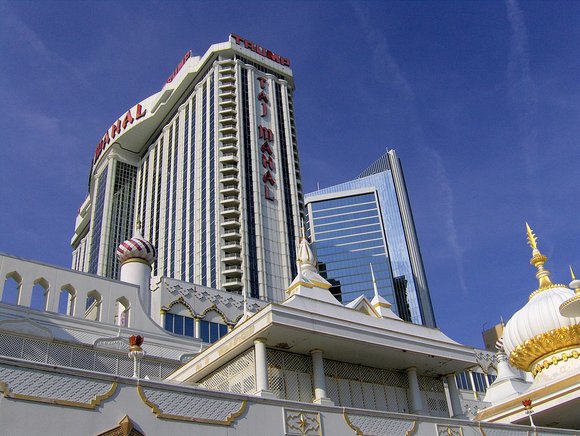 A multi-million dollar pledge by billionaire investor Carl Icahn will help keep the struggling Taj Mahal casino in Atlantic City up and running through the end of 2015, officials from Trump Entertainment Resorts announced last week.
After coming within days of shutting its doors permanently in early December, Icahn offered about $20 million of his own money to save the casino. However, later reports surfaced that he reneged on the deal that included a package of lucrative tax-incentive bills. According to various reports, Icahn allegedly told Atlantic City casino workers union that he was backing out of the original plan. New Jersey lawmakers squashed the plan. Icahn revised his initial offer—increasing his initial offer by about $15 million.
In a statement released last week by Trump Entertainment Resorts attorney, Icahn amended aspects of his initial offer—including transferring full ownership of the flagship casino to him. The plan omits a demand for $175 million in state and local tax relief. Additionally it also eliminates a pledge by the investor, who holds nearly $300 million in secured Trump debt, to immediately pump $100 million into the entertainment corporation.

At least one resident opposes a tax break for the casino. Blogger Anthony Falzo posted, "These casino's made millions and want tax breaks on the taxpayers backs! The casinos should have never been built in AC, but should have been built more in the middle of the state for the convenience of all NJ residents and not residents of Philadelphia."
Lawmakers will discuss and rule on the latest proposal on Jan. 9.