Senate approves oral health screenings for seniors
Craig Palmer, American Dental Association | 8/1/2015, noon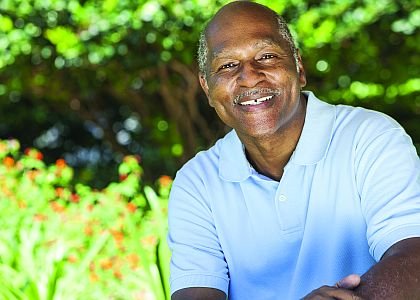 Washington – The U.S. Senate July 16 unanimously approved legislation that would authorize oral health screenings for seniors under the Older Americans Act. The Association urged senators June 1 to approve oral health screenings under the 1965 law.
"For the first time since the bill's enactment in 1965, oral health is specifically referenced in the OAA," the Association said. "The new provision would allow state and area aging agencies to use funds for disease prevention and health promotion activities to conduct oral health screenings. The ADA believes this is an important first step.
"Oral health screenings are an important component of more comprehensive preventive and restorative care necessary to improve and even save lives while reducing long-term health care costs."
The OAA provides funding to 56 state and 629 area agencies on aging, which in turn provide services for older Americans to help them remain health and independent. The OAA supports a wide range of social and nutrition services and programs for nearly 12 million U.S. seniors.
The Senate-passed bill, S. 192, would amend the OAA definition of disease prevention and health promotion services to include "oral health" as a part of routine health screenings for seniors, according to a Congressional Research Service report.