A Woman's Business to host women empowerment tea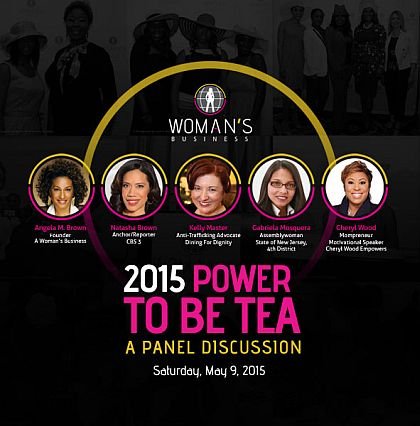 The Power To Be Tea serves as an anchor activity of A Woman's Business, an international outreach to mobilize dynamic women of all faiths, cultures, professions, generations and perspectives to build a platform that restores the image of women around the world and returns us to a position of prominence.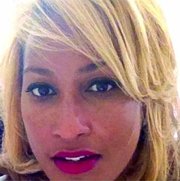 The tea will be held 11am - 2pm at Trump National Golf Club, 500 W. Branch Ave., Pine Hill, NJ 08021.
Featuring women representing media, business, politics, non-profits and home, the Power To Be Tea seeks to highlight how women are perceived around the world, address the many ways we are underrepresented and misrepresented and showcase the impact we can have when we unite our voices, hands and feet.
Don your tea time attire and join our dynamic lineup of panelists including A Woman's Business Founder Angela M. Brown, CBS3 Anchor Natasha Brown, Anti-Trafficking Advocate Kelly Master, NJ Assemblywoman Gabriela Mosquera and Mompreneur Cheryl Wood, who will facilitate an inspiring discussion of the proverb "She Opens Her Mouth With Wisdom" to harness and skillfully exercise the power of our individual and collective voice, vote and office to advocate for causes of interest to and affecting women around the world.
Following the discussion, we'll present our annual LeadHER award, recognizing an individual who in our eyes is about A Woman's Business to change the perception and restore the position of women around the world.