Hundreds of Women Attend Power to Be Tea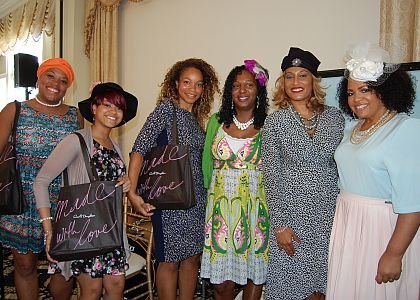 A Woman's Business hosted its second annual Power To Be Tea on Saturday, May 10, at Trump National Golf Club in Pine Hill, New Jersey. Hundreds of local women attended the event. The Power To Be Tea serves as an anchor activity of A Woman's Business, an international outreach launched last year, to mobilize women of all faiths, cultures, professions, generations and perspectives to build a platform that restores the image of women around the world and returns them to a position of prominence.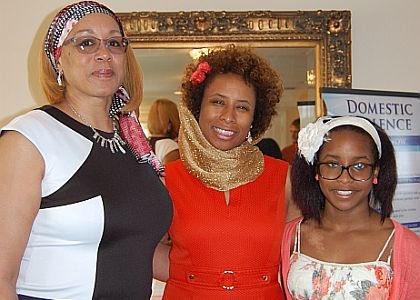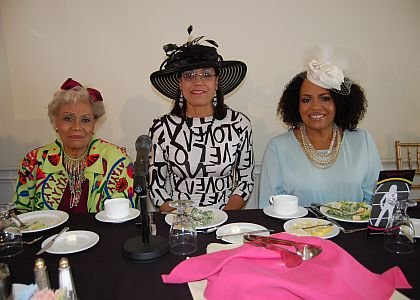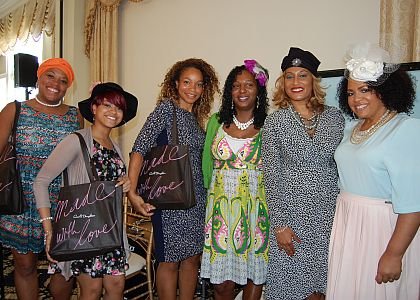 The event featured women representing media, business, politics, non-profits and home. The Power To Be Tea highlighted how women are perceived around the world, addressed the many ways women are underrepresented and misrepresented and showcased the impact women can have when they unite to address causes of interest to and affecting women.
This year's lineup of panelists included trailblazing Broadcast Pioneer Trudy Haynes; Carol's Daughter Founder & Entrepreneur Lisa Price; legendary Basketball Player & Sports Commentator Valerie Still of OWN's "Mom's Got Game"; Conquering Hell in High Heels Founder Kim Pothier aka "Real Talk Kim"; and A Woman's Business Founder Angela M. Brown. Brown facilitated a discussion on the Legacy of Motherhood, highlighting the importance of fostering healthy relationships amongst women--including mothers and daughters--the role of mothers in shaping how women see themselves and relate to other women and the responsibility of all women to take back their image and identity.