U.S. has always 'Negotiated' with Terrorists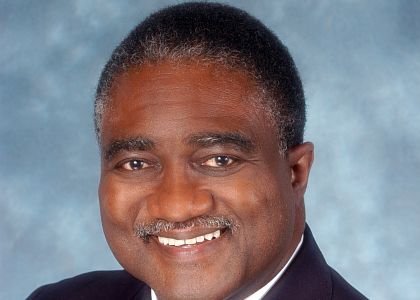 *During the Iran hostage crisis of 1979 to 1981, President Jimmy Carter agreed to unfreeze $8 billion in frozen Iranian assets after more than a year of negotiations with the Iranian revolutionaries.
*In perhaps the most famous swap, after seven Americans were captured in Beirut, Lebanon, President Ronald Reagan agreed to send missiles to Iran in what became known as the Iran-Contra scandal.
*President Bill Clinton's administration sat down with Hamas in attempts to negotiate peace with Israel. His administration also worked directly with the Taliban nearly two decades ago on several occasions to see if the group would hand over Osama bin Laden and other al-Qaida leaders.
The Website added, "Reiss also noted that President George W. Bush engaged in negotiations with Iran and North Korea even after decreeing them part of the 'Axis of Evil.'"
Defending such actions has become a sophisticated game of hair-splitting technicalities.
Factcheck.org observed, "…The U.S. does not consider detainees held at the Guantanamo Naval Base in Cuba to be prisoners of war. The State Department calls the detainees 'enemy combatants.' In fact, the U.S. specifically declared in 2002 that 'Taliban detainees are not entitled to POW status. … The Taliban have not effectively distinguished themselves from the civilian population of Afghanistan. Moreover, they have not conducted their operations in accordance with the laws and customs of war.' That complicates any assertion that this was a simple swap of prisoners of war."
The word game does not end there.
'For what it's worth, State Department Deputy Spokesperson Marie Harf said in a press conference on June 4 that the State Department doesn't claim that it won't 'negotiate' with terrorists, but rather that it does not make 'concessions' to terrorists,'" Factcheck.org noted. "She said the swap was not a concession to terrorists, but rather was part of a longstanding, historical precedent of exchanging prisoners "'during a time of war.'"
George E. Curry, former editor-in-chief of Emerge magazine, is editor-in-chief of the National Newspaper Publishers Association News Service (NNPA.) You can also follow him at www.twitter.com/currygeorge and George E. Curry Fan Page on Facebook.