Norcross, Cobb win in N.J.'s First Congressional District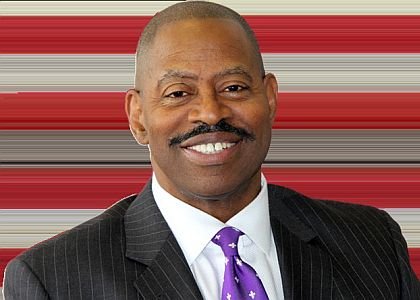 State Sen. Donald Norcross won the Democratic primary and former Philadelphia Eagle player Garry Cobb won the Republican Primary for southern New Jersey's 1st District congressional seat.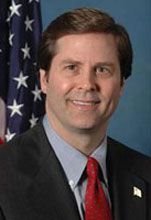 Norcross defeated Logan Township Mayor Frank Minor and graduate student Frank Broomell in Tuesday's primary.
On the Republican side, Cobb defeated three rivals. He is expected to be an underdog in the November general election in the heavily Democratic district.
The seat attracted primary competition because it's open for the first time in more than two decades. Democratic Rep. Rob Andrews resigned in February after more than 23 years in office.
Norcross is the brother of George Norcross, one of New Jersey's most influential Democratic powerbrokers.
Cobb played football with the NFL for eleven years, and is most well-known for his position as an Eagles linebacker. He has also worked as a sports reporter on television with CBS-3 and on the radio with WIP.
The 1st congressional district covers parts of Burlington, Gloucester and Camden counties.
The Associated Press contributed to this story.