Buyers emerge for troubled A.C. casinos, mayor says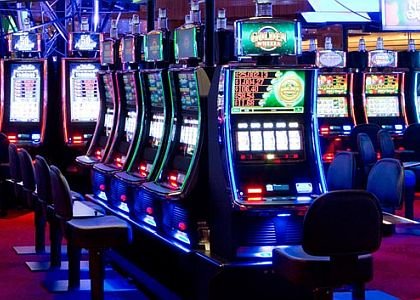 Atlantic City officials say that several potential buyers have emerged and expressed interest in purchasing the financially troubled Revel casino---just one of at least three gambling parlors in financially beleaguered shore town.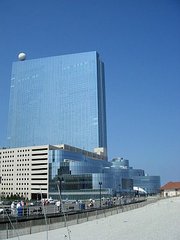 Other big losers in the A.C. Gambling market include Showboat and Trump Plaza---each casino is scheduled to shut their doors permanently by the end of September. The Revel has been in bankruptcy proceedings for several months and will be up for sale at an auction in August. On Wednesday, Mayor Don Guardian said at least a half a dozen potential buyers have discussed possibly buying the $2.4 billion Revel resort—which had at one time was touted as the casino that would "make" or "break. " It opened in April 2012 and has been in bankruptcy proceedings twice.
"I'm not happy about three casinos closing," Guardian said at afternoon press conference last week. "I know that there are at least half a dozen companies looking at the opportunity to purchase the Revel." He added that several parties have expressed interest in Trump Plaza and the Showboat. Guardian did not reveal the names of any of the interested parties. The Atlantic City market has been hit hard by the bad economy and stiff competition from gaming parlors in neighboring states like New York, Pennsylvania and Delaware. Also, a big an increase in online gambling efforts, including a big push to make New Jersey a trendsetter and national leader in online gambling, has contributed to the drop in revenues at Atlantic City casinos.