Report: No evidence Christie knew of Bridgegate scheme
Glenn Townes | 12/15/2014, 11:24 a.m.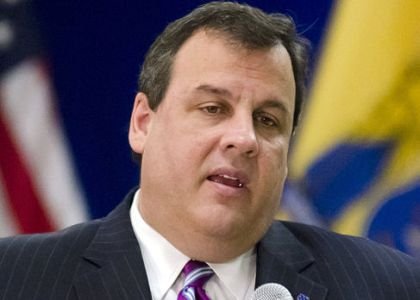 A legislative panel of New Jersey lawmakers in Trenton concluded that traffic jams on and near the George Washington Bridge last year was a scheme orchestrated by members of the Christie administration and unbeknownst to the governor.
A 136-page detailed report released by state officials and obtained by several media outlets, including the South Jersey Journal, highlights various accounts and analysis that asserted there is no solid evidence to clearly support whether the governor was completely aware of the events surrounding the lane closures. The report implicates former top Christie aide Bridget Anne Kelly and David Wildstein of the Port Authority of New York/New Jersey acted with "perceived impunity," and little disregard for public safety.
The current independent report corroborates a previous report that was commissioned by Christie that also cleared him of any wrongdoing in the scandal. However, the initial report was debunked by many as not being impartial since the governor financed the report and was involved in some of the distributed content.
The closures on the George Washington Bridge in September 2013 were widely viewed as political payback to Fort Lee mayor Mark Sokolich for his stinging criticism of the Christie administration. The George Washington Bridge is a major thoroughfare between Fort Lee and New York City. The closures were administered by the Christie Administration and the Port Authority of NY/NJ under the guise of a traffic study. The traffic jams and huge backups led to at least two deaths, as emergency vehicles were unable to expeditiously transport patients.
Reaction to the new report is mixed. Anne Mayo of East Orange said, "If he didn't know what was going on in his own administration, what does that say about his managerial skills?" And Kathy Sheindlin of West Windsor said, "I think he didn't know what was going on and everything was done behind his back. Maybe this new report will put the matter to rest once and for all."
An investigation by the U.S. Attorney's Office is continuing.