Atlanta housewives come to blows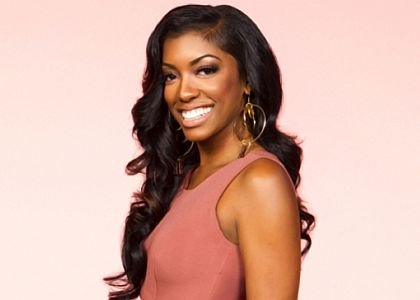 Simmering tension came to a head during a recent taping of the "Real Housewives of Atlanta" (RHOA) reunion show.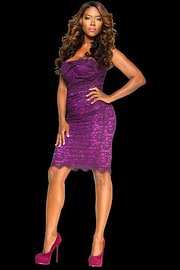 According to published reports, after a contentious confrontation, Porsha Williams allegedly attacked Kenya Moore by grabbing and pulling her hair.
"They did get into an altercation. Porsha stood up, so then Kenya stood up," an anonymous source told Us Weekly. "Porsha charged at Kenya and pulled her hair, but it was over in a matter of seconds. Porsha never dragged her by her hair."
But a source who was on the set when the altercation took place told Sister 2 Sister Magazine (S2S) that the fight was more intense and that Williams, did indeed, drag the former beauty queen by the hair.
"Porsha got some good licks in and she grabbed her by her hair and dragged her," said the S2S source. Kenya got beat up. At the end of the day, no matter who started it, Porsha finished it. Porsha beat that girl up."
RHOA castmates and Bravo host Andy Cohen watched the brawl in shock before security guards broke it up.
RadarOnline reported Williams snapped after Moore accused Williams of marrying Kordell Stewart to be his beard. Moore had been insinuating all season long that Stewart was gay and that their marriage was fake.
Williams and Moore have not gotten along since their season 5 debut when Williams mistakenly called Moore Miss America (she is a former Miss USA) and Moore attacked William's IQ, often calling her "dumb dumb."
It has not been reported if Moore will press charges against Williams.
Follow me on Twitter @ShondaMcClain