Thousands of students attend HBCU college fair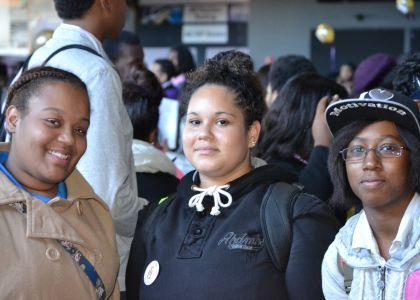 Thousands of students filled Susquehanna Bank Center in Camden on Nov. 18 for the seventh annual HBCU college fair. The fair drew students from across the state, as far as Lawrence and Wildwood.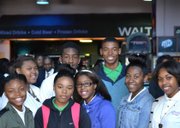 More than 2,000 high school students pre-registered for the fair, making them eligible for scholarships and other financial assistance. More than 40 Historically Black Colleges and Universities attended the event and provided students with information about admissions and curriculums. More than 50 area high schools participated in the fair.
Event organizer and assistant dean of Rutgers school of business, Jonathan Muse, said one-third of the students from last year's fair were admitted into schools. He said more than $784,000 in scholarships and other financial support was available to students at this year's college fair.
"HBCUs have historically provided a great opportunity to further education. HBCUs have developed leaders and this [the fair] is an effort to continue that," Muse said.