Black clergy leader endorses Christie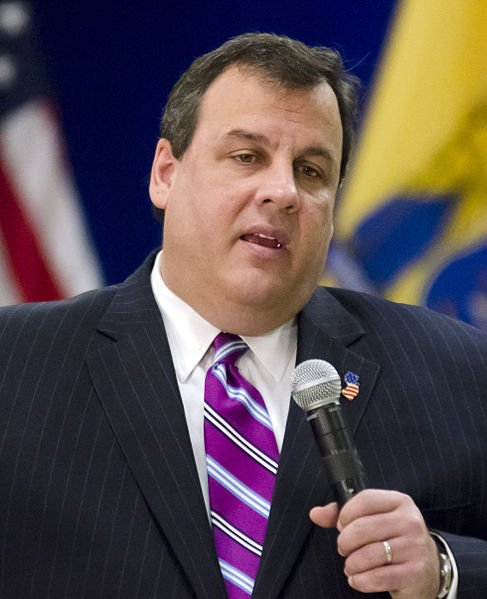 Bishop Reginald T. Jackson, the executive director of the Black Ministers Council of New Jersey, has endorsed the re-election of Gov. Chris Christie.
Jackson was joined Monday by a group of black ministers from across the state.
Jackson has traditionally endorsed Democrats in prior elections, but he's also endorsed former New Jersey Republican governors Christie Todd Whitman and Thomas Kean.
In 2009, Jackson endorsed Christie's opponent, Democrat Jon Corzine.
Jackson says he supports Christie over his Democratic challenger State Senator Barbara Buono because of the governor's education efforts, especially to low-income and minority children. He also says Christie has worked to support school-choice and to ensure minority children have access to quality education by allowing students in failing districts to attend school elsewhere.
Jackson said he was disappointed in state Democratic lawmakers because they have refused to pass the Opportunity Scholarship Act, a bill that would give children in low-performing urban schools a publicly funded scholarship to attend private schools or another public school instead.
"A quality education is a civil right, and it is sad for me to see my party, which embraced the civil rights movement, now in New Jersey blocking (low-income) and minority children from escaping the slavery of failing schools," Jackson said.
Buono "does not recognize the basic unfairness of making low-income parents wait without a choice for their children," he said.
Buono says that she supports charter schools but opposes giving public funding to private and parochial schools. The New Jersey Education Association said the union opposed the school voucher system because there is no evidence that vouchers are effective.