Jay Z leads Grammy nominations with 9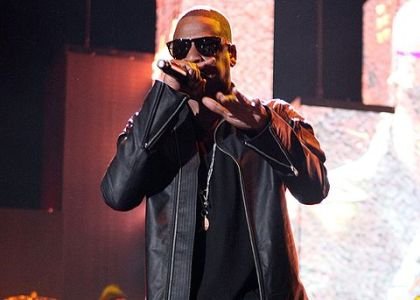 Music mogul Jay Z has a lot to celebrate – a birthday, a new healthy lifestyle and nine Grammy nominations.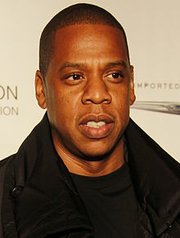 The rapper, who turned 44 on Dec. 4, leads the Grammy pack with nods for best rap/sung collaboration for "Holy Grail" and best video entry "Suit & Tie" with Justin Timberlake. Jay Z is competing against himself rap/sung with "Part II (On the Run)," featuring his wife, Beyonce, also nominated. And he's up for best rap performance for Tom Ford. He also grabbed a best music video nominations for "Picasso Baby: A Performance Art Film" and for the video "Suit & Tie."
Kendrick Lamar, Macklemore and Ryan Lewis and Justin Timberlake round out the top nominees with seven nods each.
When the 56th Grammy Awards airs live on CBS on Jan. 26, Jay Z and Beyonce will surely be glowing after embarking on a 22-day vegan cleanse, which they started on Dec. 3.
"This all began a few months back when a good friend and vegan challenged me to embrace a 'plant-based breakfast' everyday. It was surprisingly easier on me than I thought," Jay Z wrote on his blog Life+ Times.
That friend was his personal trainer Marco Borges whose website 22 Days Nutrition is "a partner in the journey of Jay Z and Beyonce's exploration of a vegan diet."
"There's something spiritual to me about it being my 44th birthday and the serendipity behind the number of days in this challenge; 22 (2+2=4) coupled with the fact that the challenge ends on Christmas day," Jay Z wrote on his blog. "It just feels right!"
Follow me on Twitter @ShondaMcClain